Spectacular development of art market
The art market is currently one of the most dynamically developing areas of the Polish economy. In 2020 the total turnover on the Polish auction market (including the auction fee) reached a record PLN 380 million (compared to PLN 295 million in the previous year). The turnover was also eight times higher than a decade ago. With the three quarters of the year behind us, the trade in the works of art on the domestic art market (including the auction fee) increased by 82%, when compared to the same period last year. It reached PLN 330 million i.e. a sum similar to the turnover of the whole 2020 year. We should keep in mind that the most important months in the industry are still ahead of us!
The auction sales in the third quarter of 2021 amounted to PLN 65.6 million and were as much as 131% higher than a year ago. The record-breaking auctions and outstanding objects have appeared in DESA Unicum's offer. Achieving record transactions became the new normal on the Polish auction market. However, the scale and pace of the rising prices came as a surprise. For many years, the sales at auctions have been growing by several dozen percent by year – with the last quarter of the year being the "hottest time".

Our industry registers the highest turnovers in the second half of the year, with the last quarter accounting for even 60% of the full-year turnover. That is the expected rhythm this time. This fall, we hope to break last year's records – we see the potential of a single auction reaching over PLN 30 million.

The end of the year at DESA Unicum appears to be extremely exciting – that is why this is the best moment for selling your artwork in our auction house. For 9 years, DESA Unicum has been an unrivaled leader on the Polish art market - with only the 3rd quarter of the year behind us our auctions generated nearly 47% of the entire auction market's turnover. 
 
SELL YOUR ART WITH DESA UNICUM!
See more
On numerous occasions, artworks sold years ago return to the market and reappear at auction for the second time – reaching a sales value many times higher.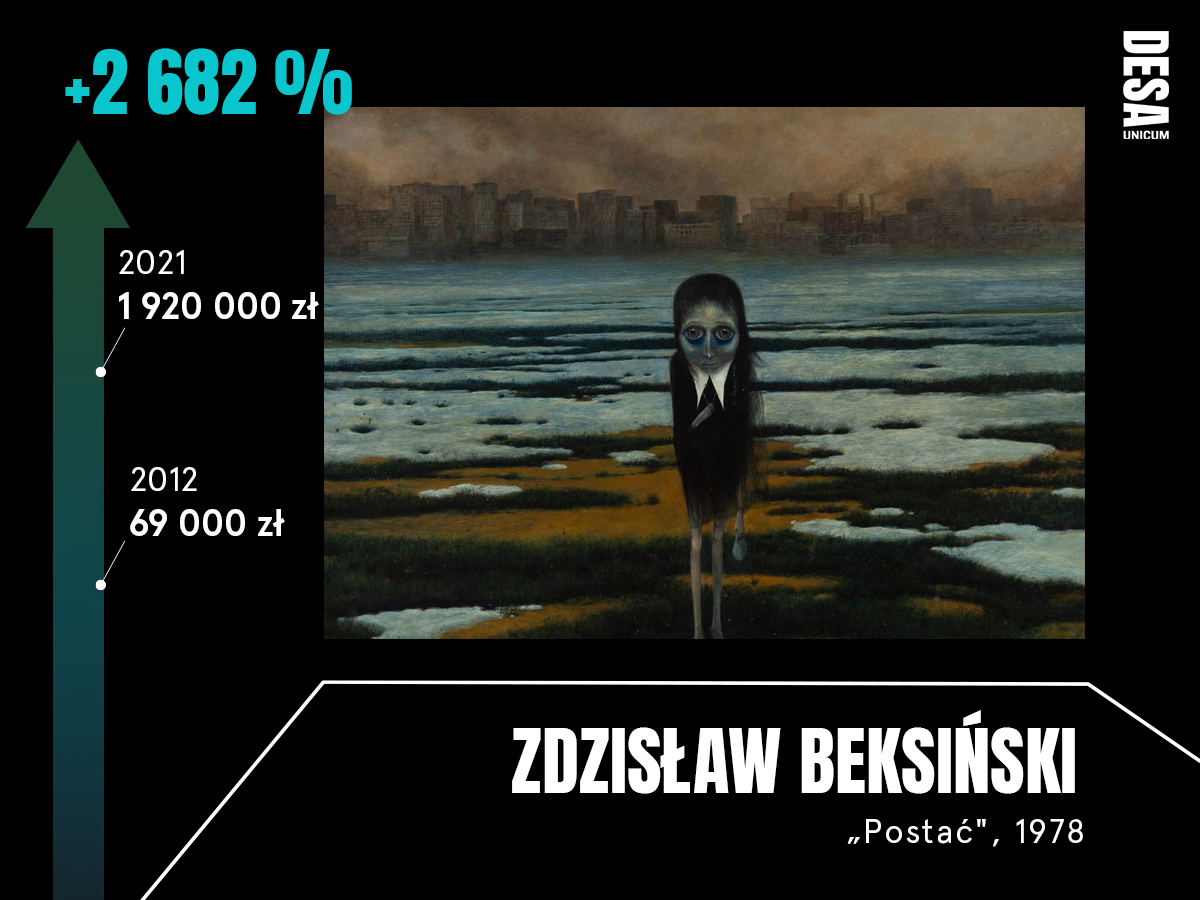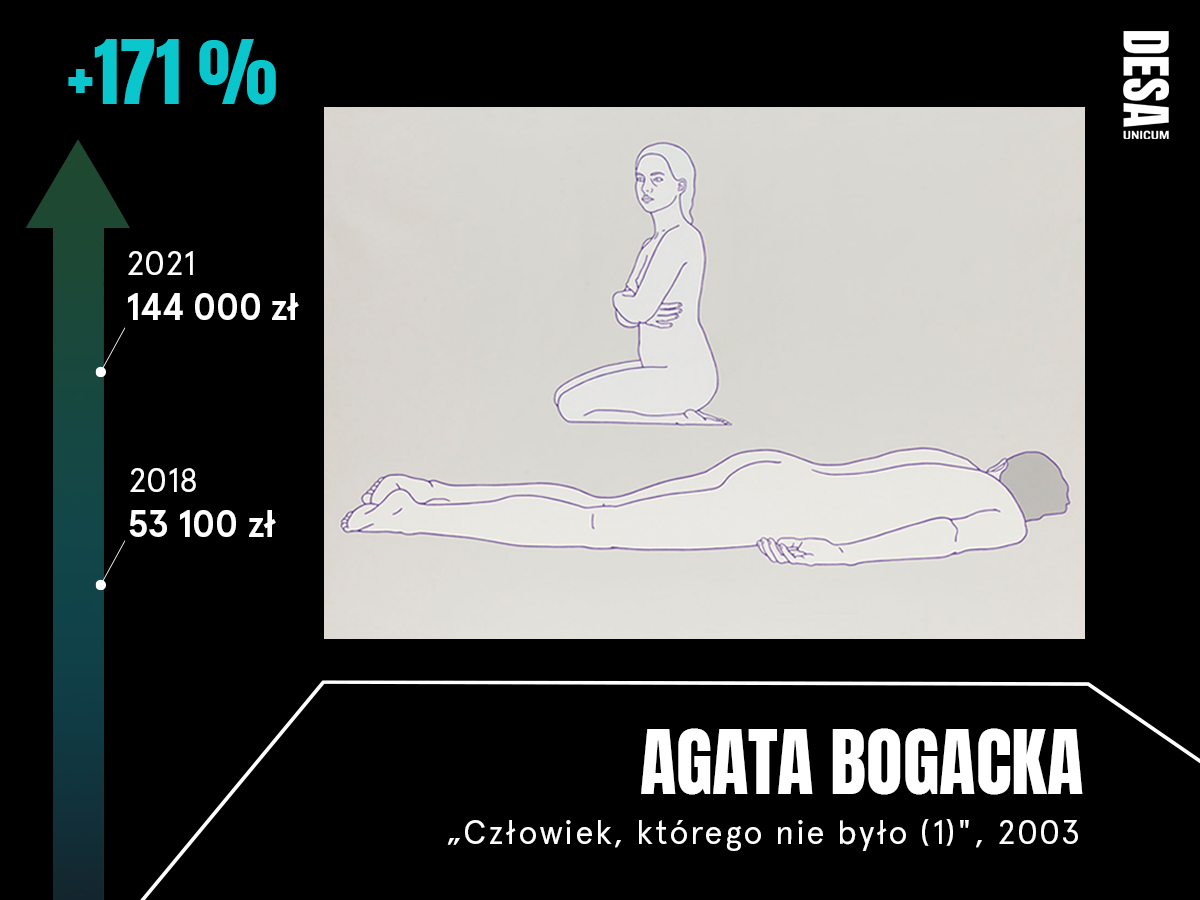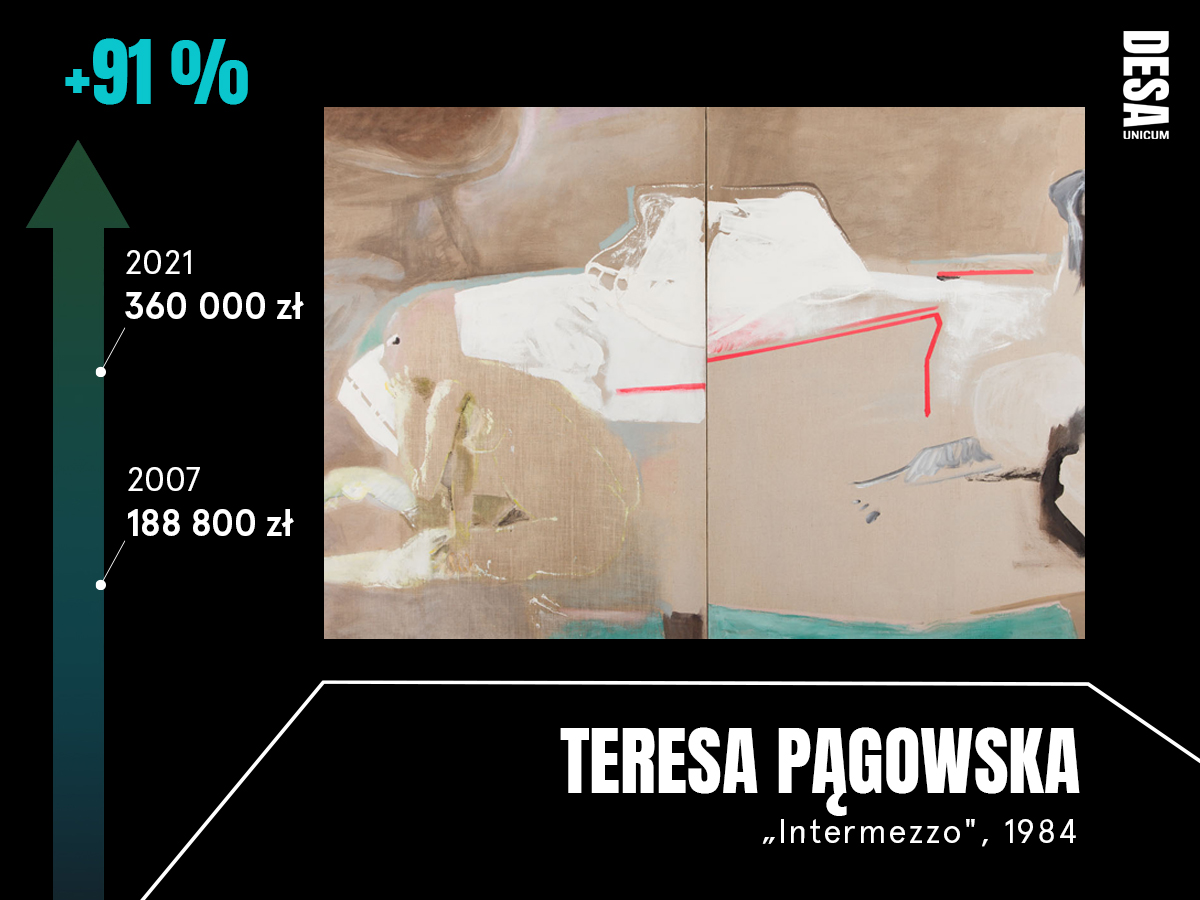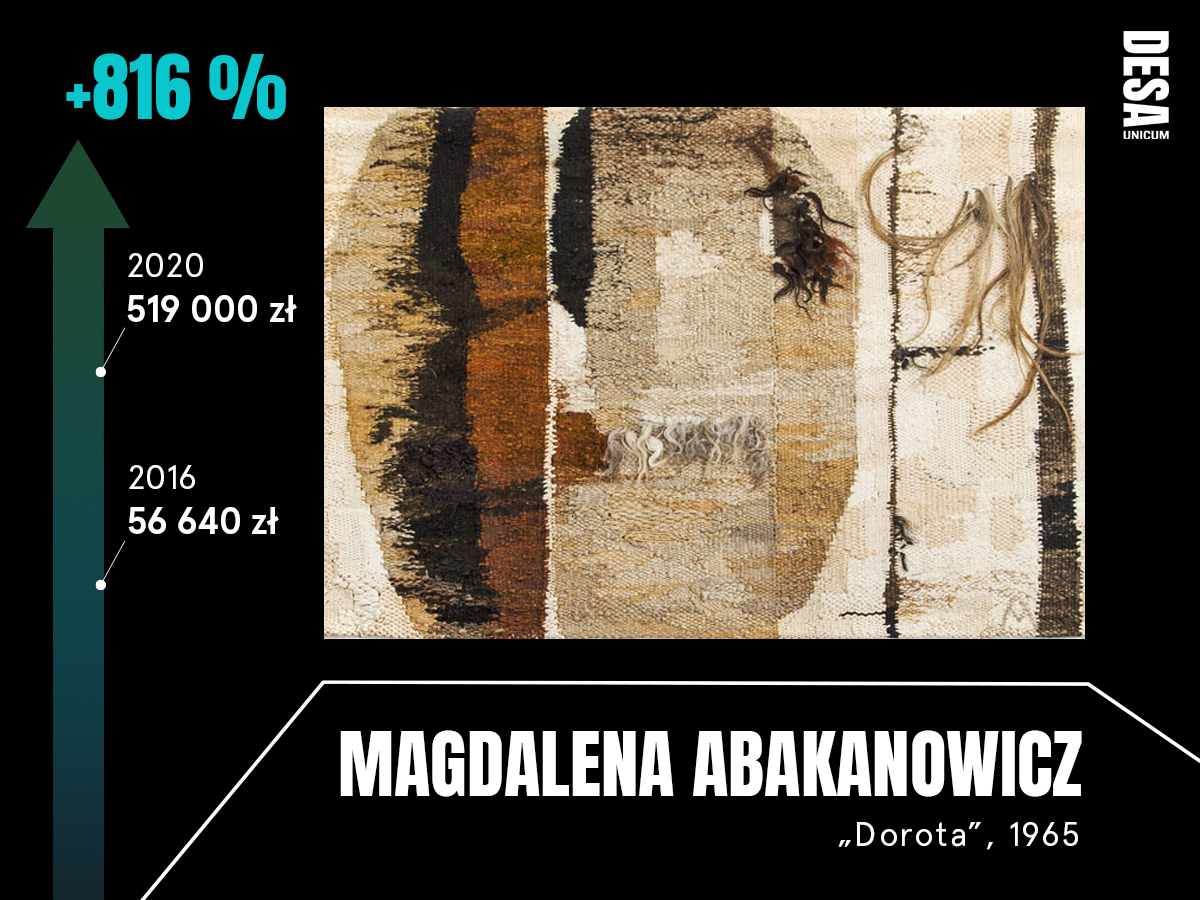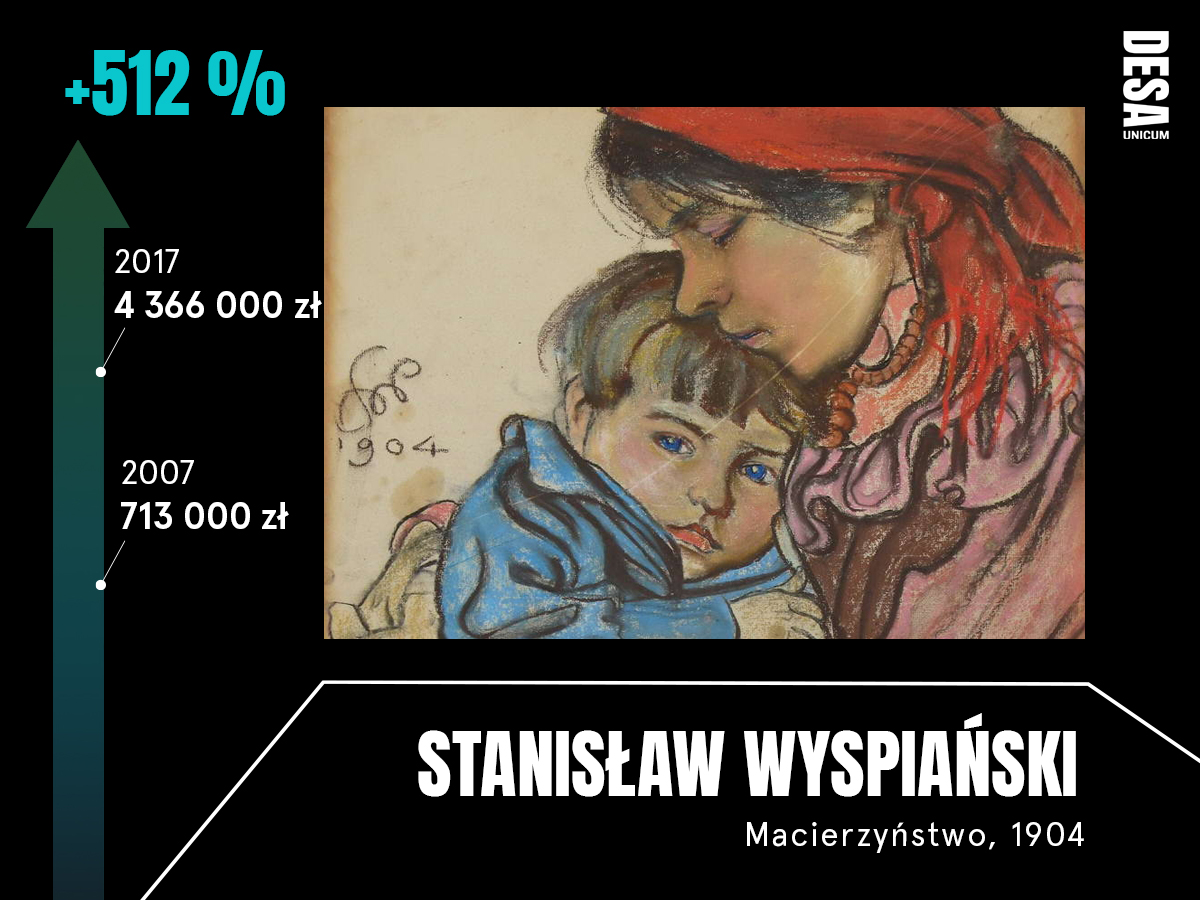 We invite you to submit artworks to our upcoming auctions.
Auction 9 december 2021
We recieve objects till 15 november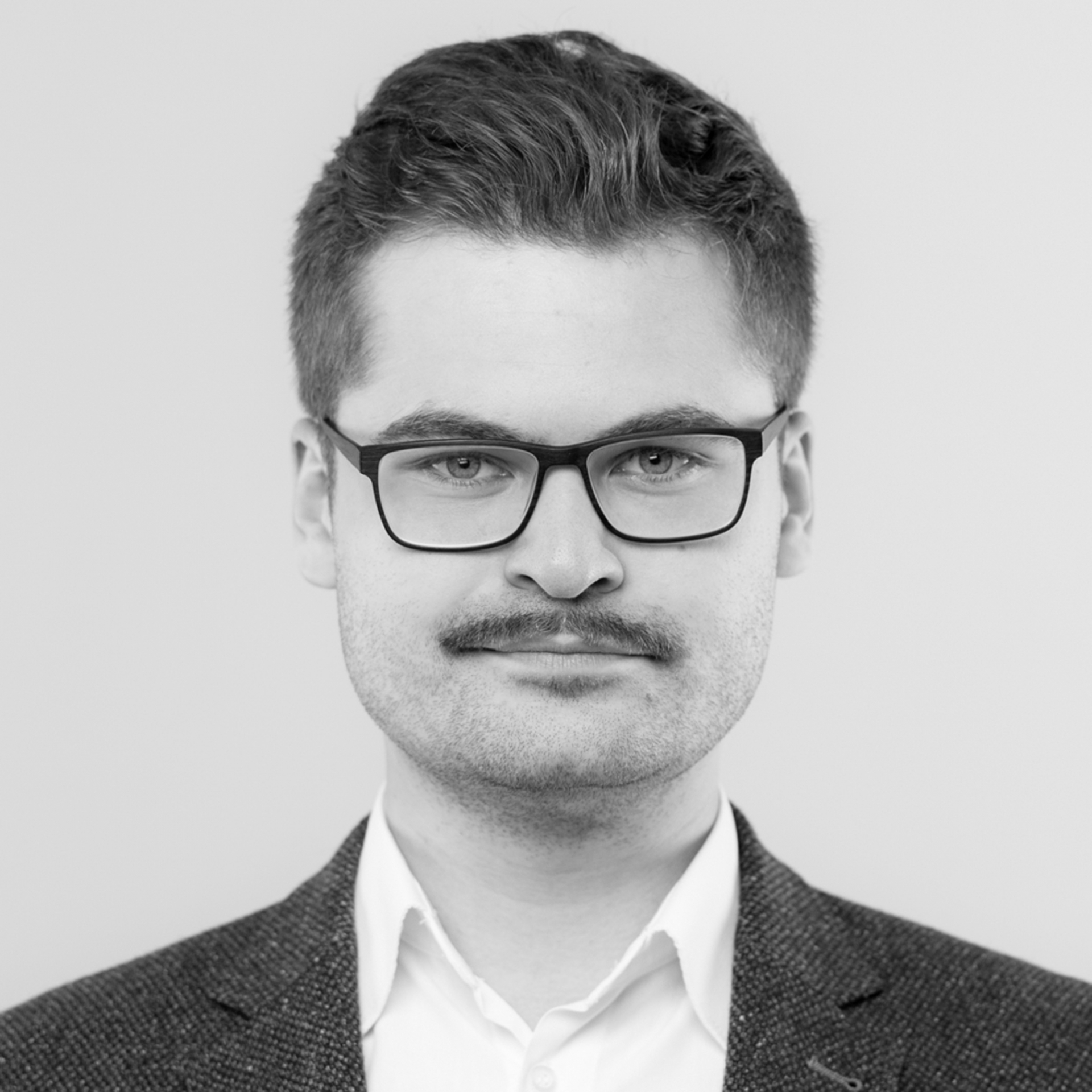 CONTACT:
Tomasz Dziewicki
Department Manager
Auction 30 november 2021
We recieve objects till 29 october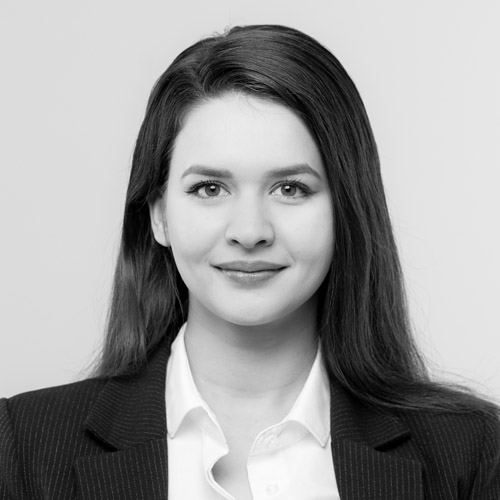 CONTACT:
Anna Szynkarczuk
Department Manager
Auction 21 december 2021
We recieve objects till 31 october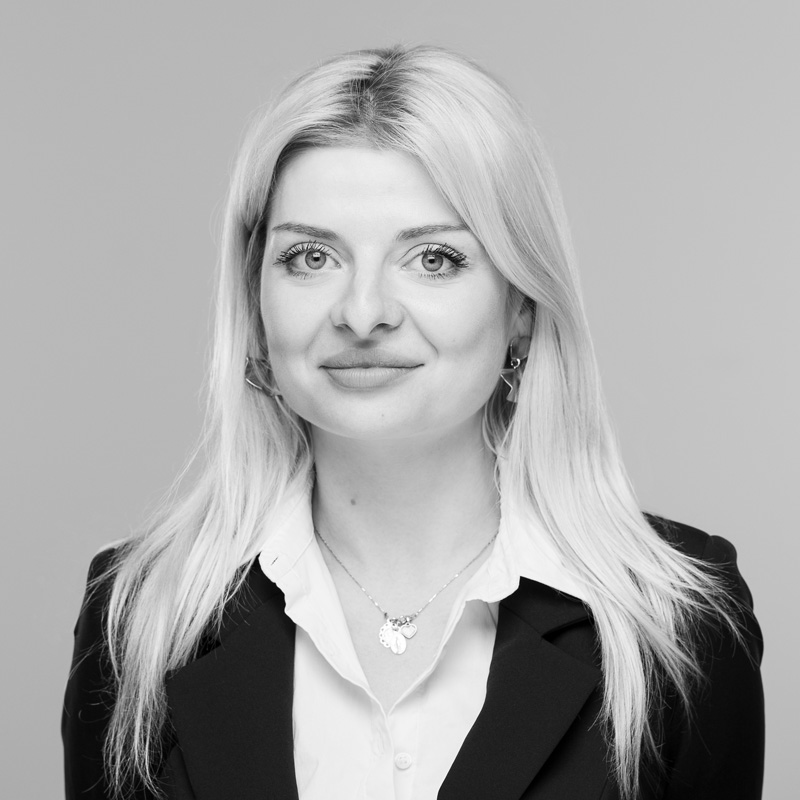 CONTACT:
Samanta Belling
Specialist
Auction 25 november 2021
We recieve objects till 15 october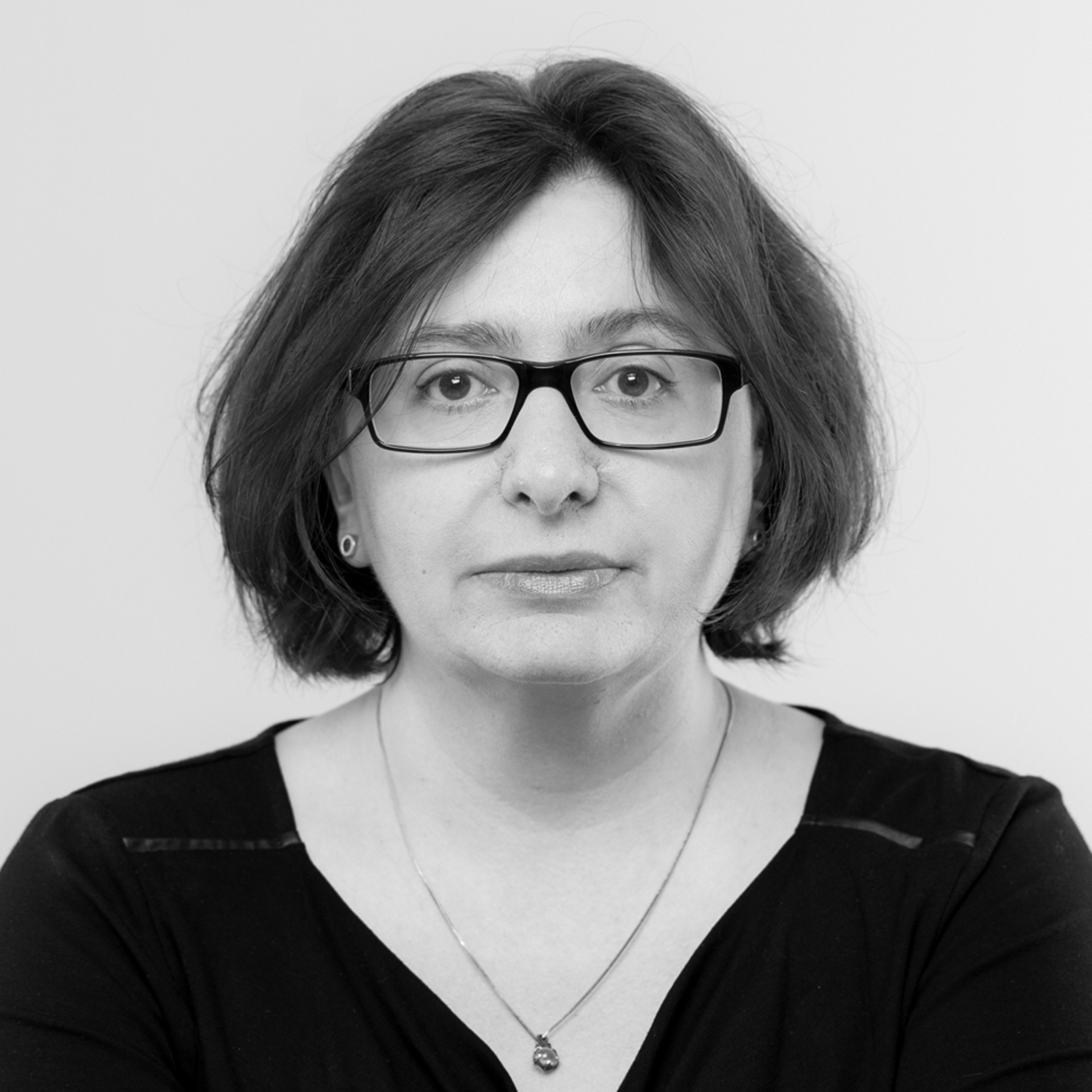 CONTACT:
Katarzyna Żebrowska
Senior Specialist