Warehouse  
We offer highly specialized warehouse services in our modern space. The artwork warehouse of DESA Unicum is located at 1a Piękna Street in Warsaw. The building provides the perfect solution for storing all forms of artwork from paintings, graphics and engravings to sculptures, handicrafts and design.  
We accept individual items as well as entire collections in paid deposits. We care about the items by providing the best conditions for storage, taking into account the appropriate temperature and air humidity.  
We offer a sense of security thanks to our experience and knowledge. We take care of each item with due care and attention, also providing insurance throughout the entire period of storage in our seat.  
VIP Warehouses 
For demanding collectors we offer VIP warehouses for rent. This is a highly personalized service that provides a private room only at your disposal. You decide what kind of items you want to store there and for how long.  
VIP warehouses are located in a specially separated storage area with limited access - even for DESA Unicum employees. They have the highest level of security, e.g. a fingerprint reader.  
If you are interested in this service, please contact our Specialists: k.sliwinska@desa.pl  kontakt@rea.art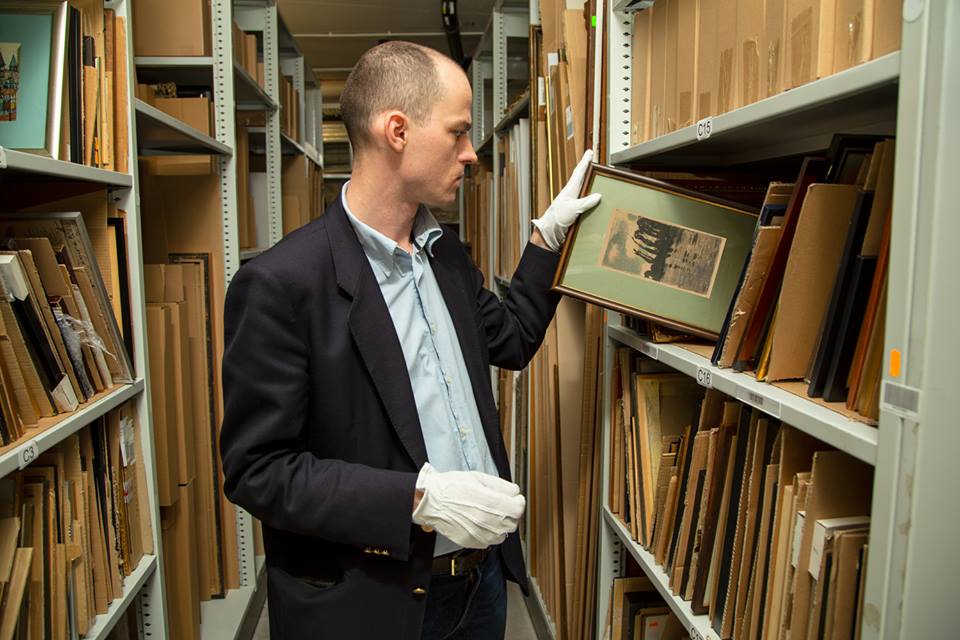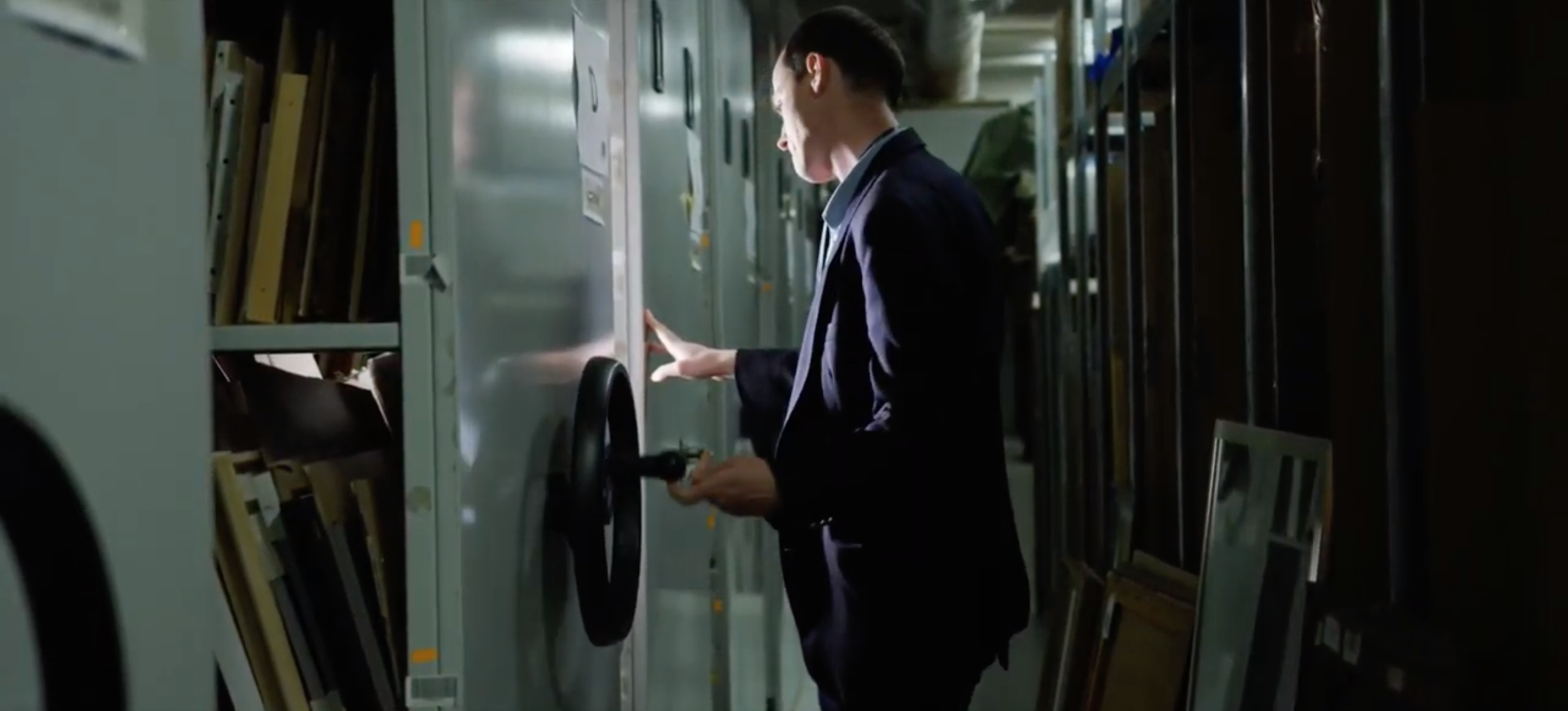 Our trusted partner in the field of activities related to artwork is Rea Art Logistics.