We believe that every collection deserves special care and that is why we provide Private Sales services. It is a personalized services offering an opportunity to acquire  items based on your specific needs. All of our Private Sales are conducted with the highest degree of confidentiality to meet the expectations of our most demanding clients.  
Our art historical expertise and years of experience in the art market make us a particularly well-suited choice for demanding collectors and large institutions. We maintain a robust network of professional relationships with prominent private collectors both within and outside of Poland.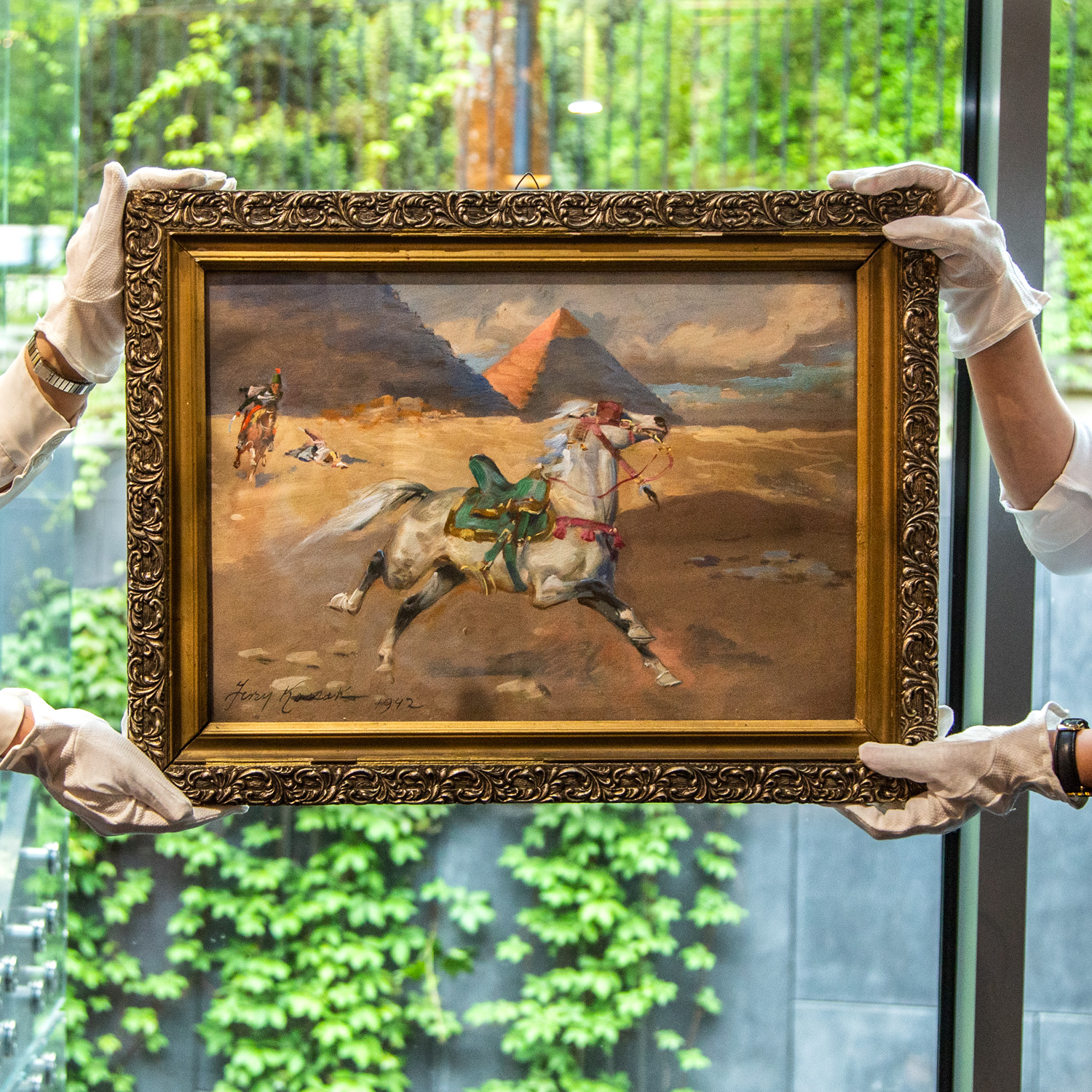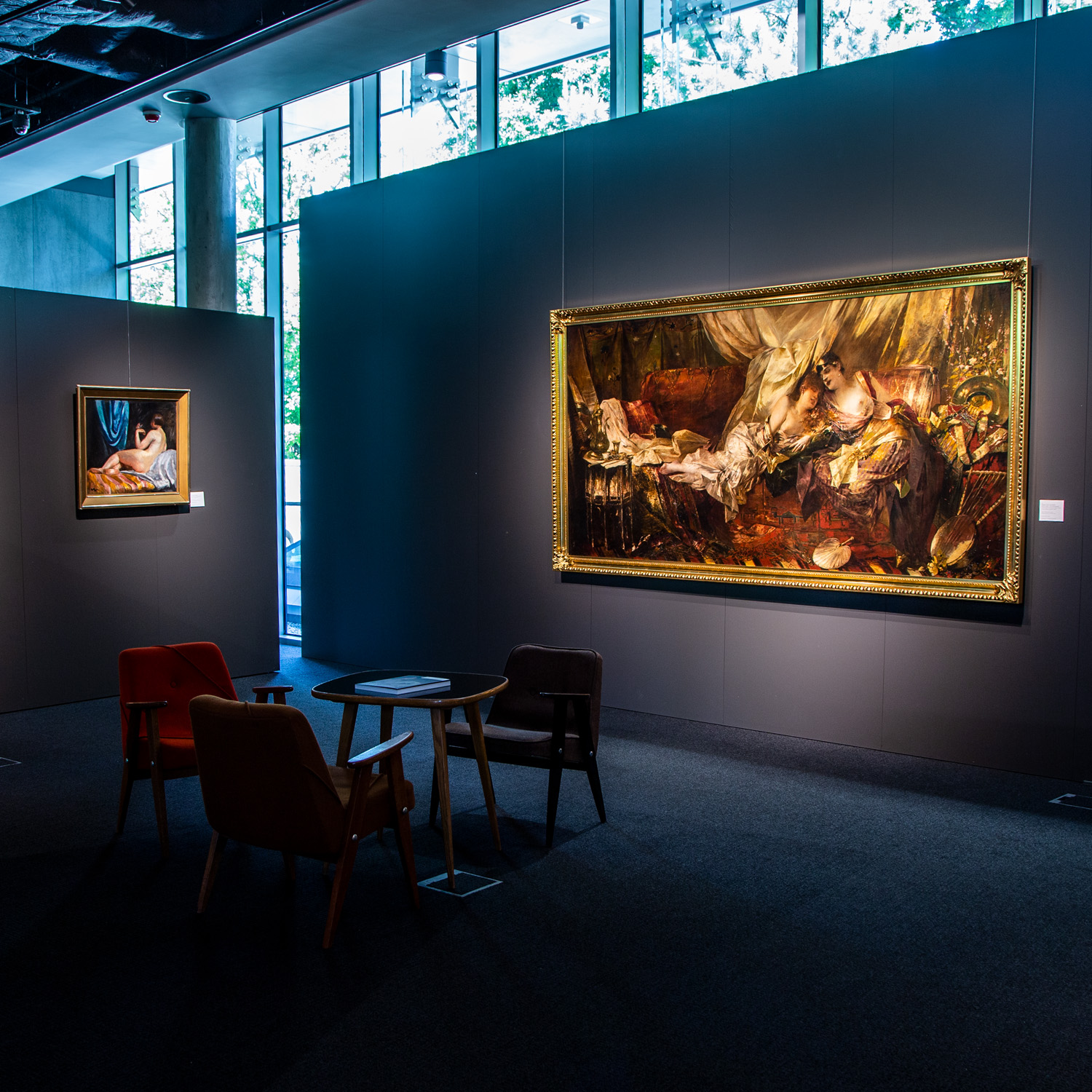 We invite you to contact our Art Advisory team, who can share more details about the opportunities to buy and sell using our Private Sales services. 
How can I pay for the purchase?
After our specialists have acquired a work of art that you wish to buy, your Customer Service representative will prepare a contract, payment instructions, and a shipping estimate if it is not possible to collect the item in person. Payments are accepted in cash, by credit card or bank transfer.