Witkacy with a visit to the Glogowski
Zofia Głogowska was the eldest daughter of Józef Głogowski, who was close friends with Stanisław Ignacy Witkiewicz. The two artists collaborated for several years. Głogowski was an engineer and director of the oil mine in Boryslav, which in the 1920s became one of the most important Polish oil basins. Józef's growing career was interrupted by a serious lung disease, which forced him to move to Zakopane in 1926. In the capital of the Polish mountains, Głogowski quickly established close contacts with the social and artistic milieu of the resort. Firstly, the Głogowski family moved to a house owned by August Zamoyski and his wife, the world-famous dancer Rita Sacchetto. She gave dance lessons (also to Głogowski's daughters) in the house where she worked on the famous formist avant-garde dances. It was there that Głogowski met Witkacy. The acquaintance resulted in a fruitful artistic cooperation, lasting for several years. 

Józef Głogowski was an amateur photographer and painter. He became quickly recognized as a talented portraitist in his milieu. In March 1931, Witkacy wrote in a letter to Edmund Strążyski, "I am delighted with your photographs taken by Głog(owski). Can you ask him to take photos of me and for 30 copies I'll make him a draft portrait of him or whoever he wants?" (quoted after: Ewa Franczak, Stefan Okołowicz, Stefan Okołowicz, Przeciw nicości: fotografie Stanisława Witkiewicza, Krakow 1986, p. 63). The first photographs of Witkacy by Głogowski were taken in August and September in the same year. Witkiewicz returned the favor by making portraits of Głogowski's daughters - Krystyna and Zofia. The first portrait of Głogowski was made in the autumn of 1931. 
 
Over the years, Głogowski had taken many photographs. Some of them were staged by him and Witkacy and some depicted the painter in his everyday activities. Głogowski was the only one who managed to photograph Witkacy while drawing a portrait in his studio. The photograph depicting Witkacy during his work on the portrait of Krystyna comes from the first half of September 1931 (reproduction of the photograph in:  Stanisław Ignacy Witkiewicz, Listy. 2, (vol. 1), edited by: Tomasz Pawlak, Stefan Okołowicz, Janusz Degler, p. 337). Another widely recognized work is the series of photos depicting Witkacy with the two of Głogowski's daughters. In one of the photos, Witkacy lets the older daughter Krystyna pull his ear, while in the other, she squeezes both girls' hands raised in a gesture of fear. A prime example of Witkacy's act depicted by Głogowski is a staged scene taken at a séance table.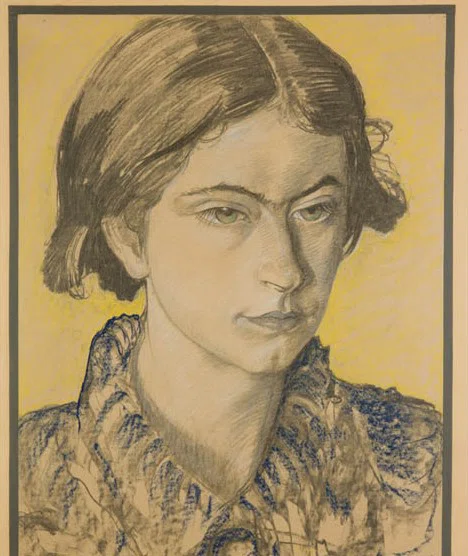 Józef's friendship with Witkacy, with whom he shared, among others, a passion for mountain hiking, might seem strange. The two artists were very different from each other. Głogowski was a model father and husband, as well as a serious engineer. Witkacy was an eccentric creator who was far from being modest and temperate. In the memories of Zofia Głogowska, which were written down by Joanna Siedlecka in the book "Mahatma Witkac", the girl mentioned that the artist made it no secret that he is the brightest, smartest, and brilliant. 
 

The Głogowski family was very religious. Their faith was strengthened by the healing of Józef, who had been suffering from tuberculosis. They attributed the miracle to the intercession of St. Teresa of Lisieux. It seems that Józef's recovery determined the fate of his daughter Zofia, who at the age of 25 decided to join the novitiate in a monastery in 1944. She took her vows in the Carmelite order at the St. Joseph's Care Church in Krakow in 1946. She took the name Therese, in reference to Saint Therese of the Child Jesus and the Holy Face of Lisieux. Zofia's admission to the monastery was difficult for her parents. Her mother never quite got over that decision. Her father, in turn, respected the choice and even took photographs of the ceremonies related to his daughter's novitiate. In 1958, she co-founded a monastery in Elbląg. From 1985 until her death, she was a prioress of the monastery at Łobzowska Street in Krakow.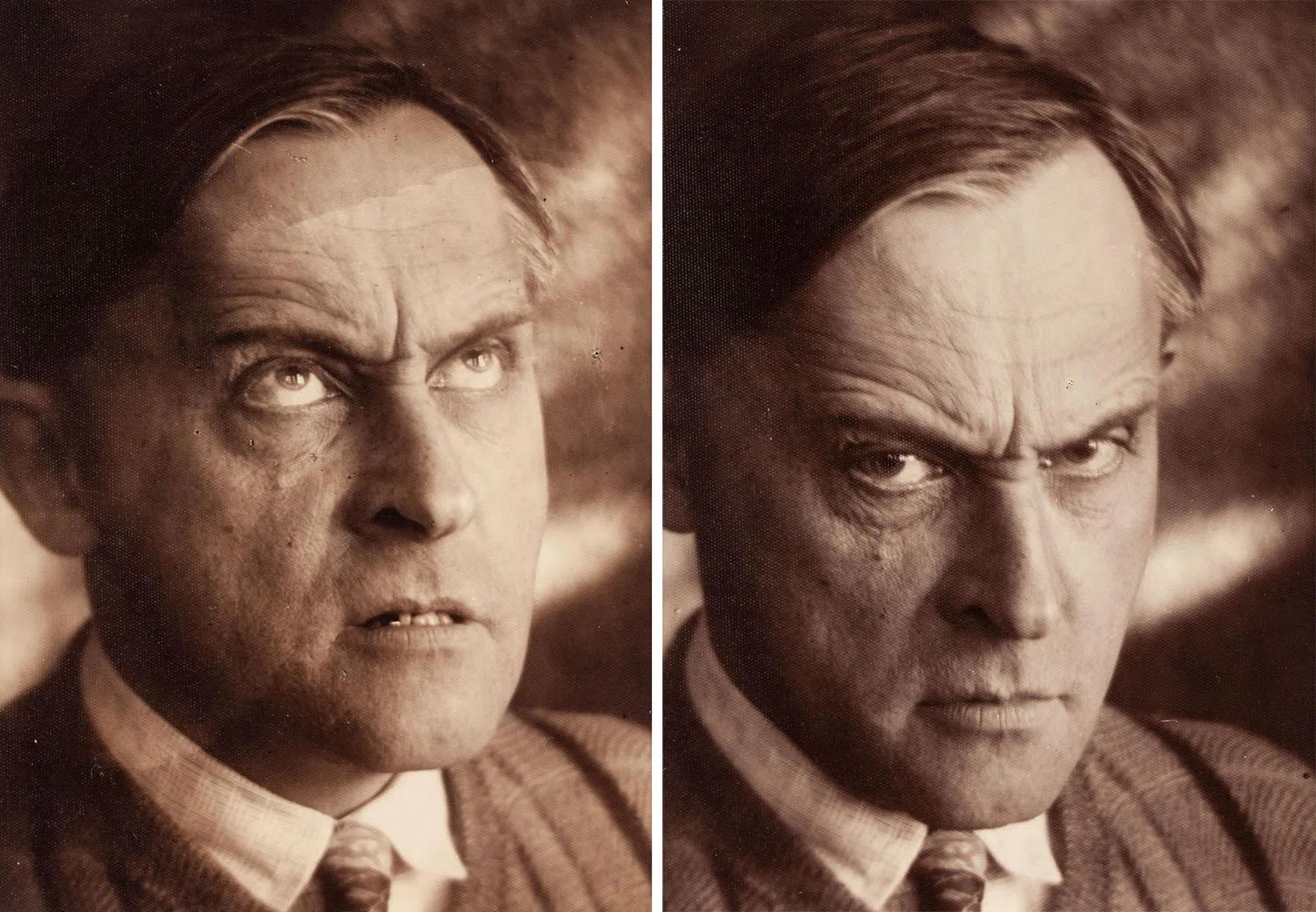 During Witkacy's several years of acquaintance with the Głogowski family, the artist created portraits of the family members. He made a total of 21 portraits. They serve as good examples of the types of portraits offered as part of Witkacy's Portrait Company. He created seven paintings of Józef, four of his wife Waleria, six of Krystyna, and four of Zofia. A portrait of Krystyna, created in May 1934, met Głogowski's expectations, which were aroused by a remarkable portrait of his second daughter Zofia. Witkacy even made a short poem on this occasion, "Draw Krysia like Zosia, said proud papa bear, combing his daughter's little bright hair" (quoted after Stanisław Ignacy Witkiewicz, Listy. 2, (vol. 1), edited by: Tomasz Pawlak, Stefan Okołowicz, Janusz Degler, p. 344). The portrait of the younger daughter, called "Alles fur dem Papa (Everything for Dad)", was an apology gift, as the last work from 14 October 1933 apparently upset the young girl. The model was offended by her "potato nose".
 

Our upcoming Works on Paper auction presents you with the very portrait that was disliked by young Zofia. The inscription "T. B" at the bottom of the composition tells us that it is a 'more characteristic' portrait. Further inscriptions reveal that Witkacy "did not drink, did not use drugs, did not smoke" when creating the work. In the study of Zofia Głogowska's physiognomy, Witkiewicz put a special emphasis on presenting her eyes, which observe the viewer with focus and graveness. Her calm face expression was enlivened by a dynamically shaped, asymmetrical background. The fabric, which appears to be a fragment of clothing, is wrapped around the model's arms and right part of her face, often taking purely abstract forms.