Art Now. Selection by Wojtek Sokół
"Art Now. Curator's Choice" debuted more than a year ago as one of the most pioneering projects in DESA Unicum. The title of this auction continues to raise the question, "What is art today?" which we ask both you and our curators. After four editions of this auction, we can confidently say that the artists' works, which we've had the pleasure to present to you, have frequently surprised us, leading this project in unexpected directions.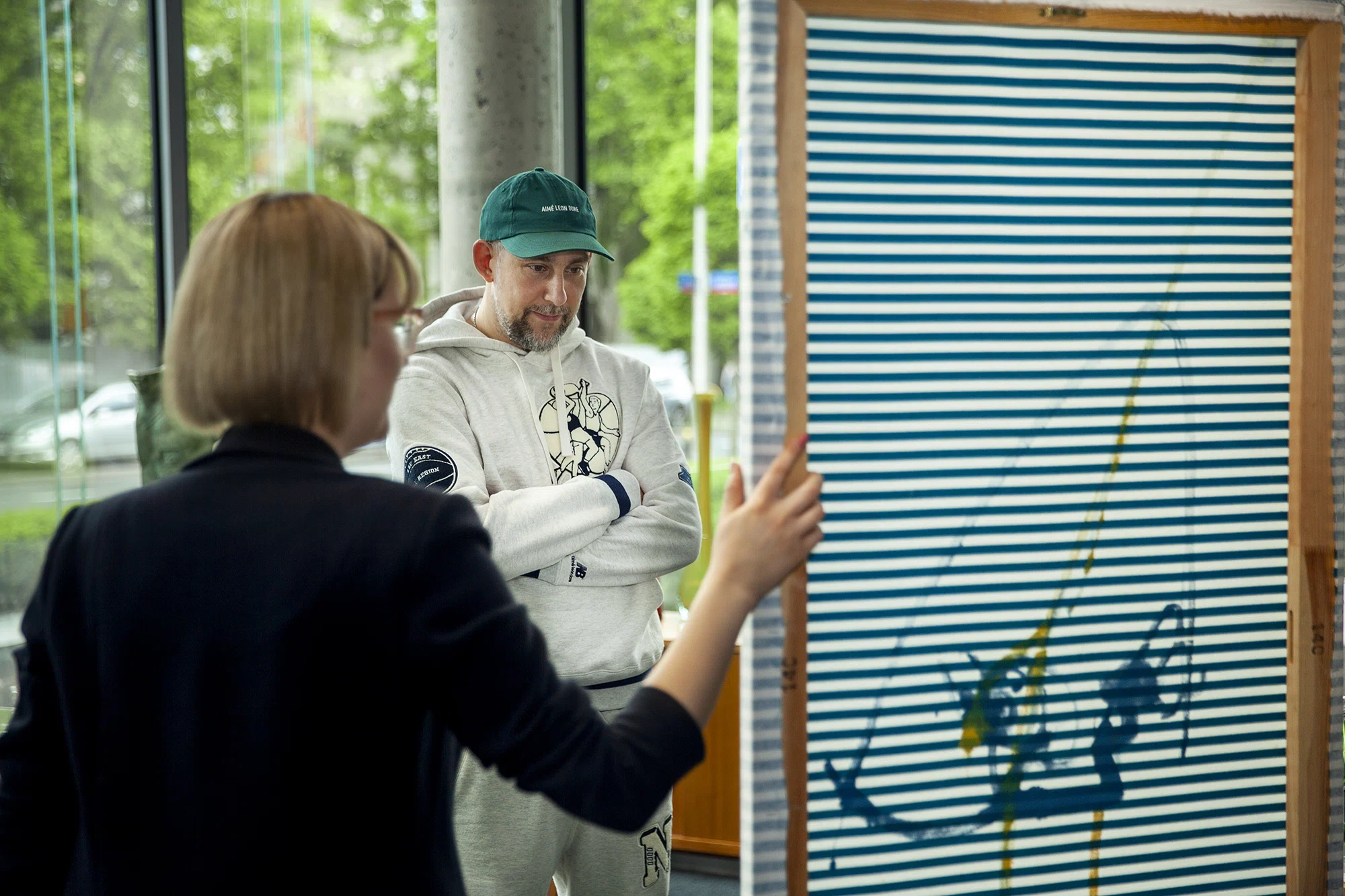 We are delighted to present you with the catalog for the fifth edition of the project, which has been curated by Wojtek Sokół, a musician, rapper, and one of Poland's most well-known artists, as well as an art collector in private. Each edition of "Art Today" is distinguished not only by its style but also by the story of its curator. Thanks to Wojtek Sokół, the offer includes a work by an old master for the first time; that is Stanisław Wyspiański's sketch for his composition "Grave." It is a reference to both Sokół's family history, as he is Wyspiański's great-grandson, and the song "Niech nikt nad grobem mi nie płacze" ("I Want No Weeping at My Grave"), which connects the works of the two extraordinary artists.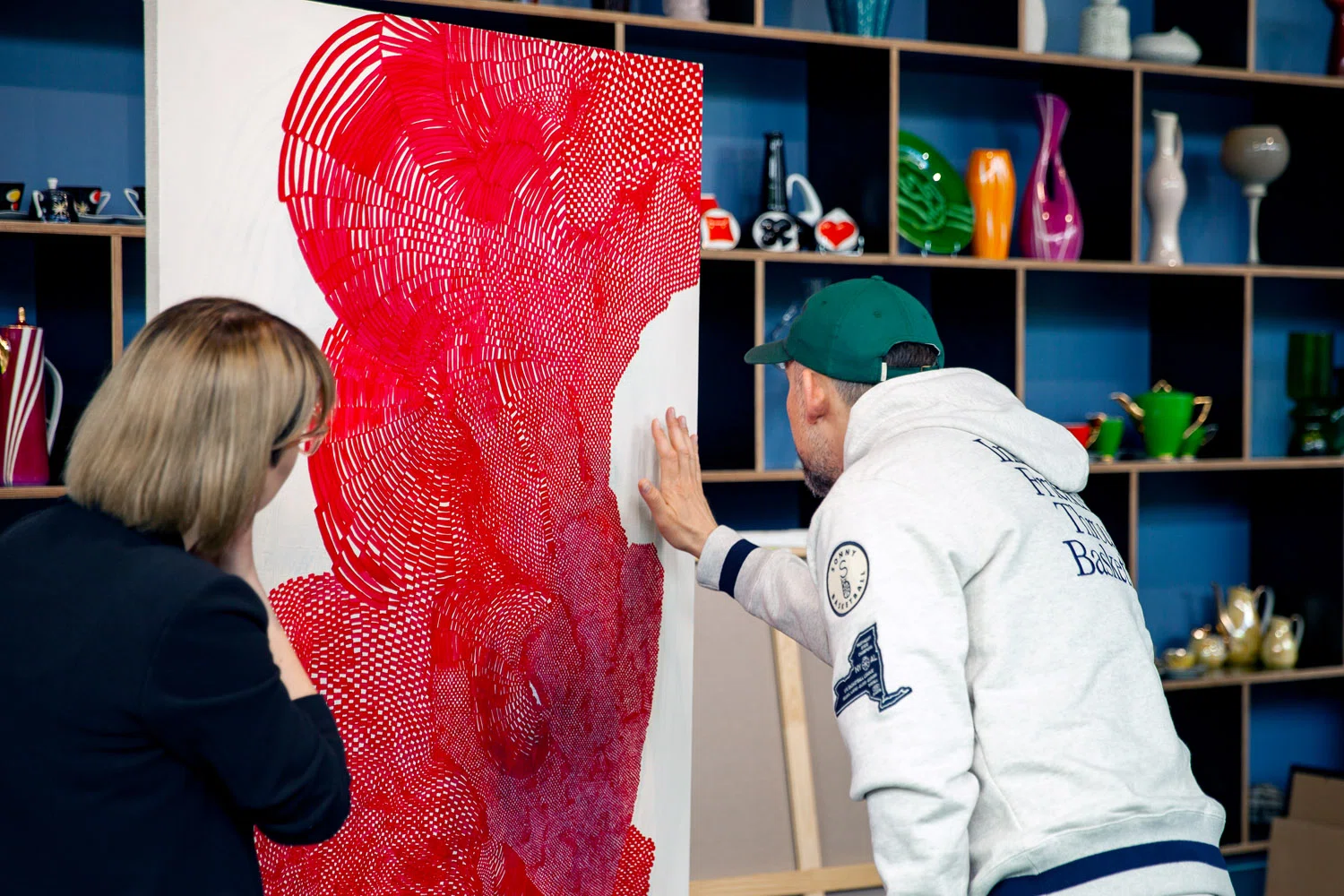 We decided to present the auction curator with a surprising selection of works by Helena Stiasna, Marcin Chomicki, Anna Michalewicz, Tomasz Supski, and Norman Leto. This diverse collection of artworks is linked by a common denominator, which Wojtek Sokół accurately described in the following words, "I like things that are 'something' and only I know why I like them more than others." This individual and personal attitude was also reflected in the curator's surprising decision, "to make it difficult for everyone, I will not add a single word of comment to any work. They all had something in them that piqued my interest or that I enjoyed. Except for one that was so ugly that I had no choice but to choose it because you can only paint something so ugly on purpose, and I respect that a lot." As a result, neither Sokół's comments nor suggestions are included in the catalog. We hope that this mystery will only increase your desire to discuss and contemplate emerging Polish art.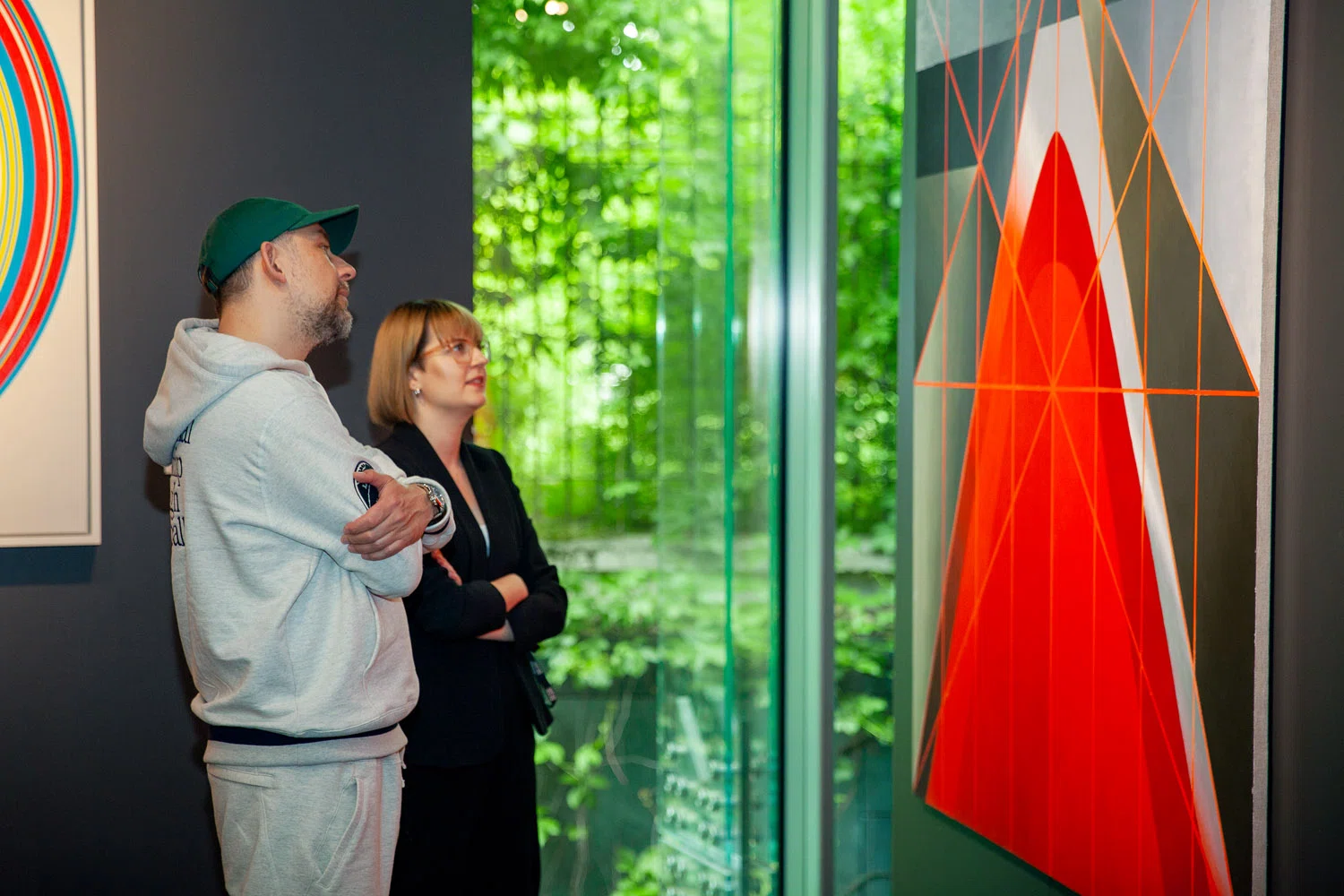 "Art Now. Curator's Choice" has been an innovative project from the very beginning. Thanks to Sokół, the June auction will undoubtedly go down in history as the most unapologetic, while also introducing the project to new areas of emerging art. Finally, we'd like to give the floor to our curator:
"The task of curating the auction was very difficult because I knew nothing about most of the artists whose works I was to choose from. Only after I had made my decisions did I learn who they were, whether they were new to the market or if they had been around for a long time. I didn't take the easy way out and make a list of the crooks whom I know and whose treacherous art I admire; instead, I chose from among the artists who work with Desa, which turned out to be mostly young artists. I am neither an expert nor an art critic; I am a rapper, that is a crook in the music industry who sells albums without knowing the notes. To spite all unfulfilled artists – here is my selection of works defiling this auction house." 

The auction will be accompanied by an exhibition at the DESA Unicum headquarters from 11-19 (Monday-Friday) and 11-16 (Saturday) until 7 June. Admission is free.