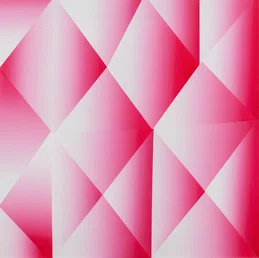 Marcin Chomicki
(b. 1976)
About artist
(b. 1976)
Marcin Chomicki zajmuje się malarstwem, sztuką w przestrzeni publiczne, fotografią i animacją 3D. Ukończył asyriologię w Instytucie Orientalistycznym na Uniwersytecie Warszawskim oraz malarstwo na Akademii Sztuk Pięknych w Warszawie. Od 2004 pracuje na Wydziale Malarstwa na stanowisku profesora uczelni, pełni funkcję Kierownika Katedry Malarstwa dla studentów II-V roku. Pięciokrotny stypendysta Ministerstwa Kultury i Dziedzictwa Narodowego (2006, 2009, 2013, 2016, 2021) oraz programu Młoda Polska (2011). W 2018 i 2020 roku otrzymał stypendium Miasta Stołecznego Warszawy. Był jedną z osób prowadzących Galerię 2.0, która działała przy ASP w Warszawie w latach 2009-2013.
Available objects
No artworks available now.
Currently we don't have any available works. Contact us, and we'll let you know as soon as they show up.
Contact us