The most expensive NFTs
Even though the virtual art market is still developing, the hype related to the sale of NFT works is growing immeasurably. The popularity and general interest in this subject tempt more and more artists to create more ambitious and varied realizations. NFTs shouldn't be exclusively associated with art. The scope of NFT also includes trading cards, music, video or even internet domains. However, art clearly leads the way in selling popularity.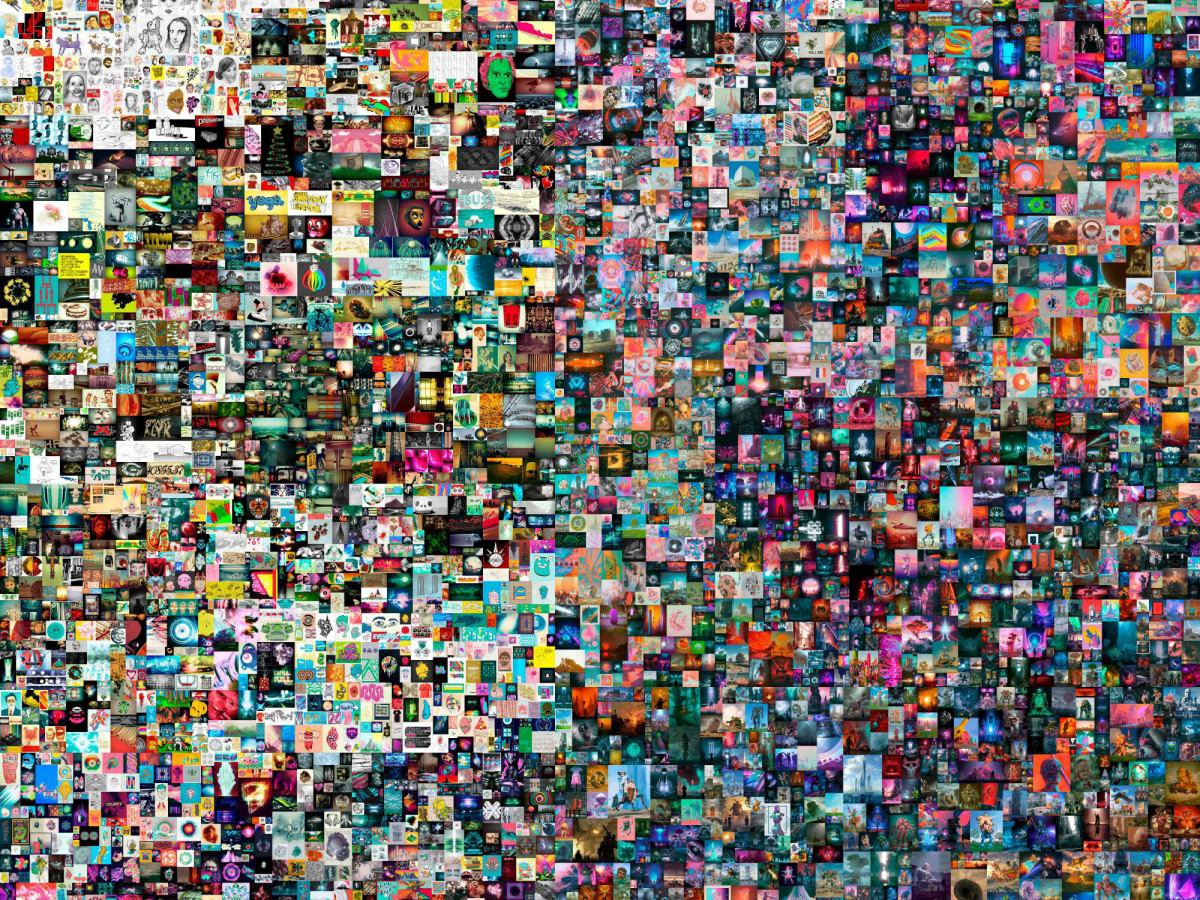 The record-breaking NFT so far is "Everydays - the first 5000 days" by Beeple, sold in Christie's. It's a collage of 5,000 graphics created daily for 5,000 days. The painting sold in early 2021 for $ 69 million, making Beeple one of the three richest artists alive.
By comparison, the most expensive painting in the world sold is Salvator Mundi by Leonardo da Vinci. It sold in 2017 for $ 450.3 million. This is still a significant price difference, but the unbridled increase in interest in NFT art may cause this border to blur and even out soon.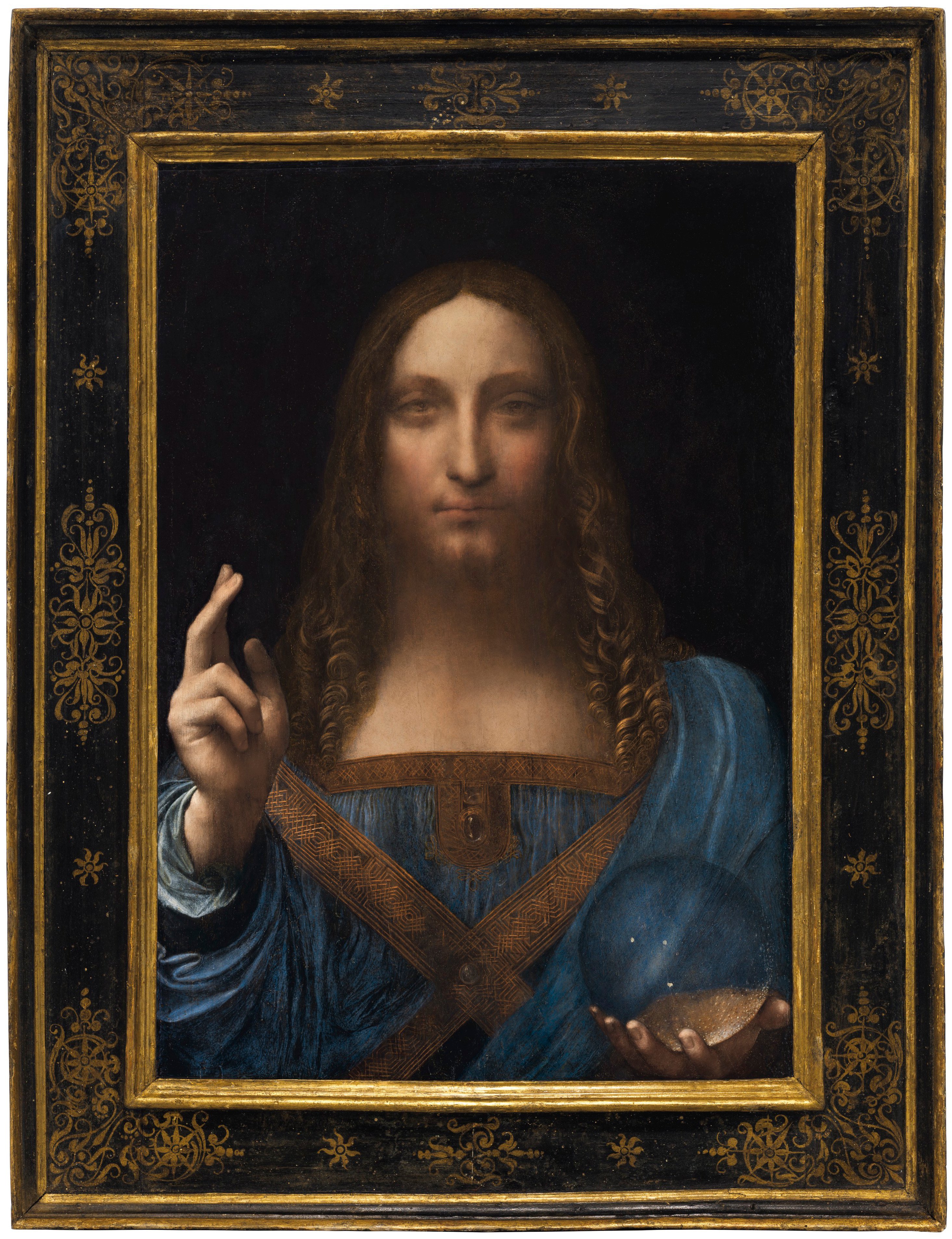 "CryptoPunk" is a project created by LarvaLabs studio. Consisting of 10,000-pixel objects, the collection is currently valued at more than 1.5 billion dollars. Each object presents an individual, unique character. The background colour of a given character determines the current status of the object. Blue means "not available for sale", red "available for sale" and purple "available at auction". The most expensive CryptoPunks sold so far are Punks # 3100 and # 7804. Both reached $ 7.58 million.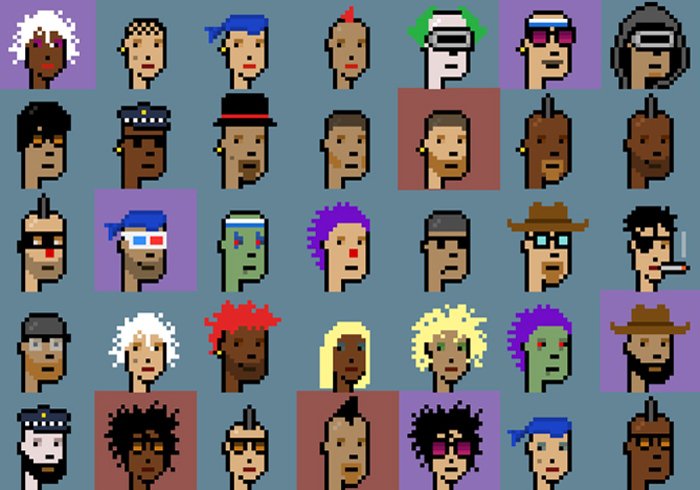 The 3rd most expensive NFT is known as "CrossRoad # 1/1" and was also created by Beeple. It was sold on the NFT Nifty Gateway selling platform for over $ 66 million. The sale took place one day before Christie's legendary sale. Crossroad's work draws its inspiration from the US presidential election in 2020. Depending on the election result, the video posted by Beeple could mark the victory of either Donald Trump or Joe Biden.