NFT art market - auction house and platforms activity
"Crypto-art" has met the existing problems and questions concerning the authenticity and value of virtual art. Due to the development of NFT tokens, objects existing only in virtual space were included in the auction circulation. All kinds of animations and digital painting has gained credibility and reputation at this point. The purchase of NFT relies primarily on the support of the artist and collecting digital objects, but in addition, investors see the potential of digital works increasing their value in the future.

Along with the popularity of NFT, not only did new virtual works began to emerge, but also virtual galleries and platforms associated with digital art. The most popular of them are OpenSea, Rarible and Nifty Gateway. They give you the opportunity to buy an NFT, sell it, or create your own. In OpenSea, there is also the function of building an online store with your art.

Most of the virtual exchanges (marketplaces) sell works in cryptocurrencies, so before an investor decides to invest his capital in a piece of art, they should first create a special wallet for currency conversion and storage of their digital assets. There are many portfolios to choose from, and their choice depends primarily on the individual preferences of the investor.

The sale of NFT works resembles traditional online auctions, with the difference that as a result, we get a visual identification of a given work with a unique code that guarantees the originality of the object. The proof of purchase, forever saved in one of the blockchain networks, means the buyer acquires ownership rights so they can put it up for sale again or admire it in their gallery. There are even special frames that can be used to present digital art in a way similar to the traditional one.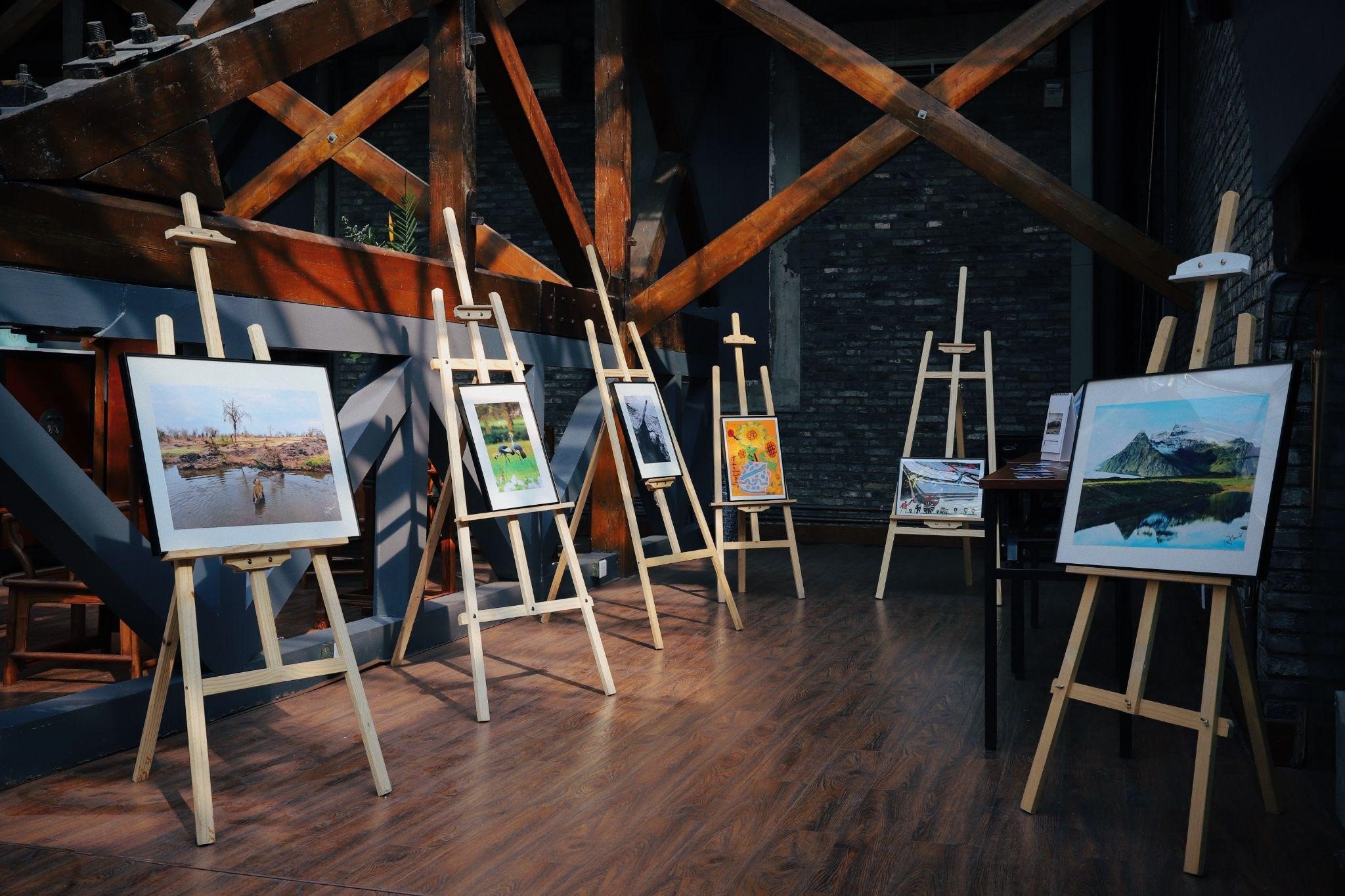 Christie's and Sotheby's are among the most recognizable foreign digital art auction houses. This is where the current NFT sales records are being broken. The selection of works is bigger, and access is getting easier, so apart from the platforms created strictly for the sale of NFT, classic auction houses also expand their offers for virtual works.

DESA Unicum is the first auction house in Poland and the only one in Central and Eastern Europe to start selling digital art assets. DESA Unicum has always noticed the enormous potential of new digital art formats, which, due to technological limitations, could not be fully realized. With great curiosity, we observed the development of blockchain technology, which makes it possible to ensure the uniqueness of digital works of art by linking them to a permanent and unchangeable digital register.

We believe that tokenization of works of art is opening a new chapter for the European digital art market. NFT not only enables a wide trading of tokens related to digital works of art, but also provides new tools of expression to Polish and foreign artists. Therefore, we are very excited to see this department thrive.