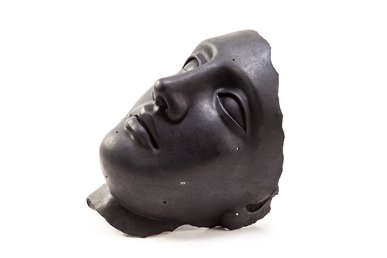 Igor Mitoraj
(1944 - 2014)
About artist
(1944 - 2014)
Studiował malarstwo w ASP w Krakowie, m.in. u Tadeusza Kantora (1967-1968). Przez kolejne dwa lata kontynuował studia w Ecole Nationale des Beaux-Arts w Paryżu. W połowie lat 70. poświęcił się rzeźbie, tworząc kameralne głowy, torsy w charakterystycznych zawojach czy bandażach. Pokazał je na pierwszej wystawie indywidualnej w 1976 roku w Paryżu, która przyniosła mu sukces u publiczności i marszandów. W swej sztuce odwołuje się do tradycji antyku, traktując jego spuściznę jako relikty złotego wieku kultury i wiecznotrwałe wzory. Uważany jest za jedną z najwybitniejszych współczesnych osobowości artystycznych. Jego rzeźby, często gigantycznej wielkości, spotyka się w reprezentacyjnych punktach wielu miast Europy, USA i Japonii. Od 1976 roku rzeźby i rysunki Igora Mitoraja pokazano na 120 wystawach indywidualnych.
Upcoming auctions
No artworks available now.
Currently we don't have any available works. Contact us, and we'll let you know as soon as they show up.
Contact us