Unique items at unique auctions
DESA Unicum stands out in the Polish art market with its thematic and monographic auctions. These custom projects present you with one-of-a-kind items that share a common history, origin, or field of art. Auctions that include items from various artistic fields allow art enthusiasts to expand their collections with highly sought-after objects, which is why these projects continue to pique the interest of collectors year after year.
The "Zakopane. Zakopane" auction, featuring objects created by artists associated with the Tatra mountains, is one of the most interesting auctions of this type. It offers a wide range of works. Aside from Zofia Stryjeńska's gouache works, Witkacy's pastel portraits, or Rafał Malczewski's mountain landscapes, we are interested in sculptures by artists from the Zakopane School and artistic handicrafts in the highland Zakopane style. We also value Zakopane kilim carpets, furniture, and other wooden products from old highlander chambers. Zakopane has become an iconic city for artists from all eras, so the selection is not limited to items from the early twentieth century. We are also keen on works by artists associated with the Tatra mountains after World War II, in particular by Władysław Hasior, Andrzej Wróblewski, Wacław Taranczewski, or Tadeusz Brzozowski.
Collectors are particularly interested in auctions featuring art déco works. These projects present a cross-section of objects from various categories of art, including painting, sculpture, and craftsmanship. The works were carefully selected, which is very convenient - particularly for art collectors interested in works from the early twentieth century. As a result, each such auction elicits a lot of excitement in the art market. At last year's "Art Déco. Style and the Epoch" a gouache by Zofia Stryjeńska was sold for PLN 220,000 (EUR 47,023), surpassing the high estimate by PLN 70,000 (EUR 14,961). Each auction is accompanied by a visually appealing catalog that reflects the era's atmosphere and spirit. This year, DESA Unicum also plans to host the third annual "Color of the Year" auction. We're looking for objects from a variety of artistic fields. In this case, we are looking for artworks in the color chosen by the Pantone Institute. The color for the year 2022 is Very Peri, a shade oscillating between blue and purple. The "Color of the Year" auction includes paintings and sculptures, as well as furniture, ceramics, and glass, in the selected color. We're also keen on working with emerging artists and designers.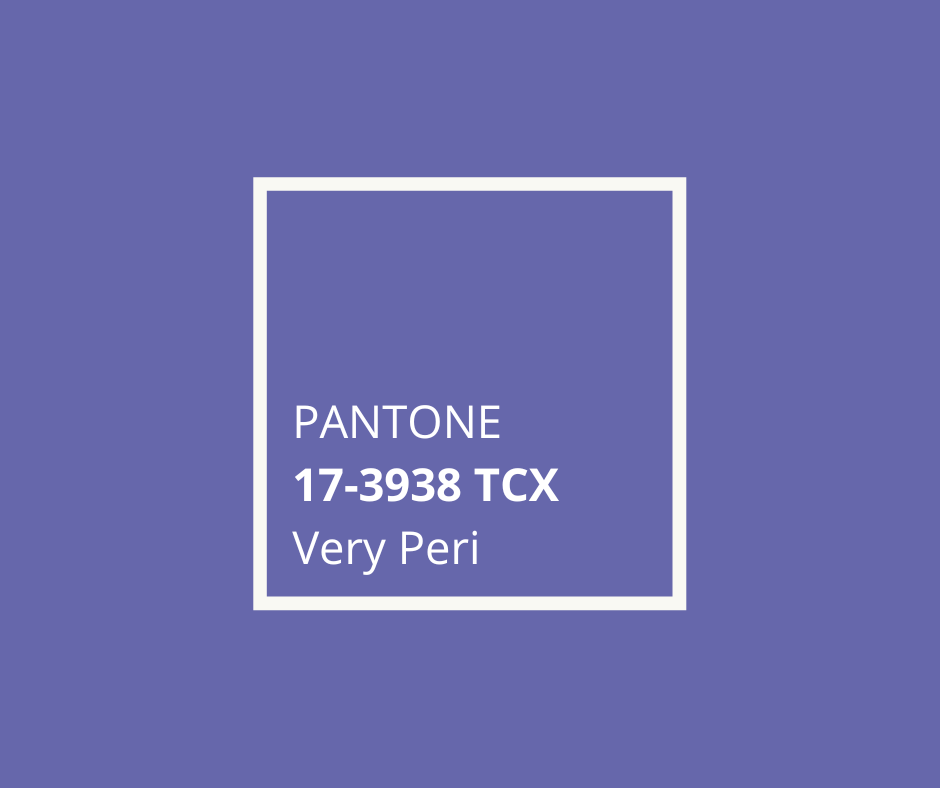 DESA Unicum is interested in various objects, we are open to all interesting proposals. We will gladly collaborate with collectors and heirs who inherited their collections from renowned ancestors. As evidenced by the spectacular success of the auction of Władysław Szpilman's memorabilia, tokens of remembrance are also popular among art collectors. The auction included, among others, a pianoforte, which was sold for PLN 1,100,000 (EUR 235,062), and a watch, the starting bid of which was PLN 7,000 (EUR 1,495), and ultimately reached the price of PLN 210,000 (EUR 44,875). We also held an auction featuring memorabilia of rock n'roll artists. More than 100 items were auctioned, including guitars of rock'n'roll bands and manuscripts of popular songs. Auctions of memorabilia of well-known people also receive a lot of media attention, both in Poland and abroad. 
 

We are also keen on hosting auctions of objects from private and public collections. DESA Unicum organized the auction of mBank's collection, which included works by both old masters and emerging artists. The auction was accompanied by an extensive catalog documenting the bank's artworks as well as a number of films devoted to selected works. It was a huge financial success. The auction raised more than PLN 6,000,000 (EUR 1,282,161), which was donated to support the development of young artists (the "M jak malarstwo" fund). 

The auction of Piotr Bazylko's collection of works by Polish post-war and contemporary artists also attracted a lot of attention. A total of PLN 1,250,880 (EUR 267,304) was raised during the auction. Professor Irena Huml and Anda Rottenberg, a longtime director of the Zachęta – National Gallery of Art, also entrusted us with their collections.
 


DESA Unicum, a pioneer in the field of memorabilia and themed auctions, welcomes your submissions of items from various fields of art. We will gladly take into consideration any interesting offer.


We encourage you to put up items for the auction:
Put your item up for auction
HERE


We invite you to familiarize yourself with the process of selling art at auctions with DESA Unicum. 
How to sell a work of art at auction?
SEE