Teddy Bear - Memories of Christine Paul Podlasky
I remember the times of filming "Miś" with great nostalgia, I was young back then. However, you have to remember that, at the time, living in Poland was difficult  - although I did not live in the country permanently to experience it on daily basis. I had my British passport in my pocket as I was born in London and lived there. On the other hand, I often came to Poland to visit my family.
Everyone always asks me about the atmosphere on the set - they think that we were accompanied by a lot of laughter and general cheerfulness. It wasn't like that at all. The times were difficult and access to everything was limited, so you had to focus on your work. Production had to double and triple. Moreover, the winter of that year was tough and we often worked outdoors. There were no such comforts as today, no "catering" or trailers. We used to hang out in Nysa to get warm. You had to really focus as we couldn't afford many takes, after all, the tape was limited as well. Besides, I was young then and very serious about my profession, so I tried to "play well". Of course, with such intelligent, witty and charming "Stasies" it is impossible to be unpleasant on the set.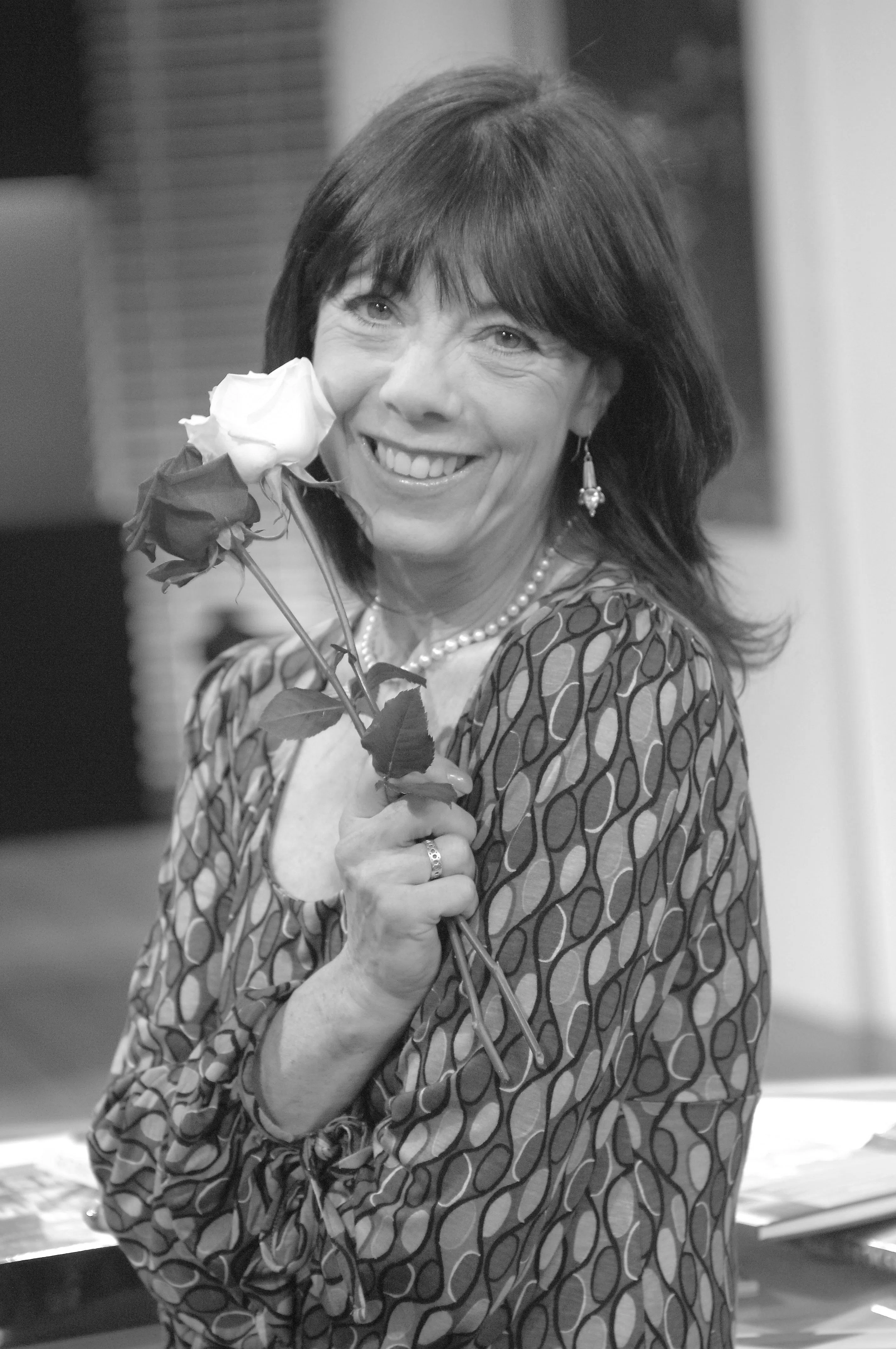 I think "Stasie" saw me in Zanussi's "Protective Colors" and thought I was so unusual that I wouldn't even have to play too much to portray a pretentious idiot in the film! Besides, I looked childish and innocent, which made the character I played not so unfavourable or calculating. While filming the scenes in London, they didn't cast Ola yet. So they called me and we met at Ognisko Polski (a Polish club in London). And that's how it started, and I have to admit that "Teddy Bear" turned out to be one of the most important things in my life. I have noticed it especially since I moved to Poland 20 years ago. Now I'am in "headlines" everywhere because of my participation in "Teddy Bear", because everyone simply loves this film.
I don't know about the others, but I didn't improvise in "Teddy Bear". After all, the script was brilliant and there was nothing to improve there. Besides, I was afraid that I would say something incorrectly in Polish. I do remember one time when I forgot that I had nothing under my bathrobe. Wanting to be very real, following Stanisławski's method, I opened my bathrobe in front of everyone. Of course, we didn't need to do any retakes then.
Besides being a very funny film, "Teddy Bear" is also a testimony to the absurdities of communism. It is a patriotic film, and the final scene is touching and says that Poland is not subject to the Soviet Union. It's a miracle that we managed to make the film at all. It layed on the shelves for a good 10 years, but it rose like a phoenix from the ashes and amuses people to this day. I hope that the youth, even though they did not experience what it was like to live in Poland back then, also understand the jokes about the regime. Otherwise, parents and grandparents can help understand that reality. It's good that this movie is here today.