ART TODAY. PIOTR KĘDZIERSKI'S PICKS.
I was surprised upon learning about the opportunity from Desa. I am a fan of the app though which I have bought a couple of pieces myself, however, I do not consider myself an art expert. There are certain things for which you need to mature.  

I have started to take notice of art only a few years back - I know who Mark Rothko, or Jackson Pollock were. I could also distinguish a Mitoraj or an Abakonowicz sculpture from others. I could point towards a Dwurnik without a moment of hesitation. However, does that mean that I, a modest radio presenter, should accept such a prestigious offer without hesitating? Should my (surely still rather naïve) perception of art be a signpost for others? Many doubts came over me, as I started recalling my school-time experience and art lessons, consisting of scribbling on a sheet of paper. The only pieces of knowledge that have stayed with me, are that by mixing yellow with blue, I would get green, or that a 'pasta necklace' artwork would amaze my mother.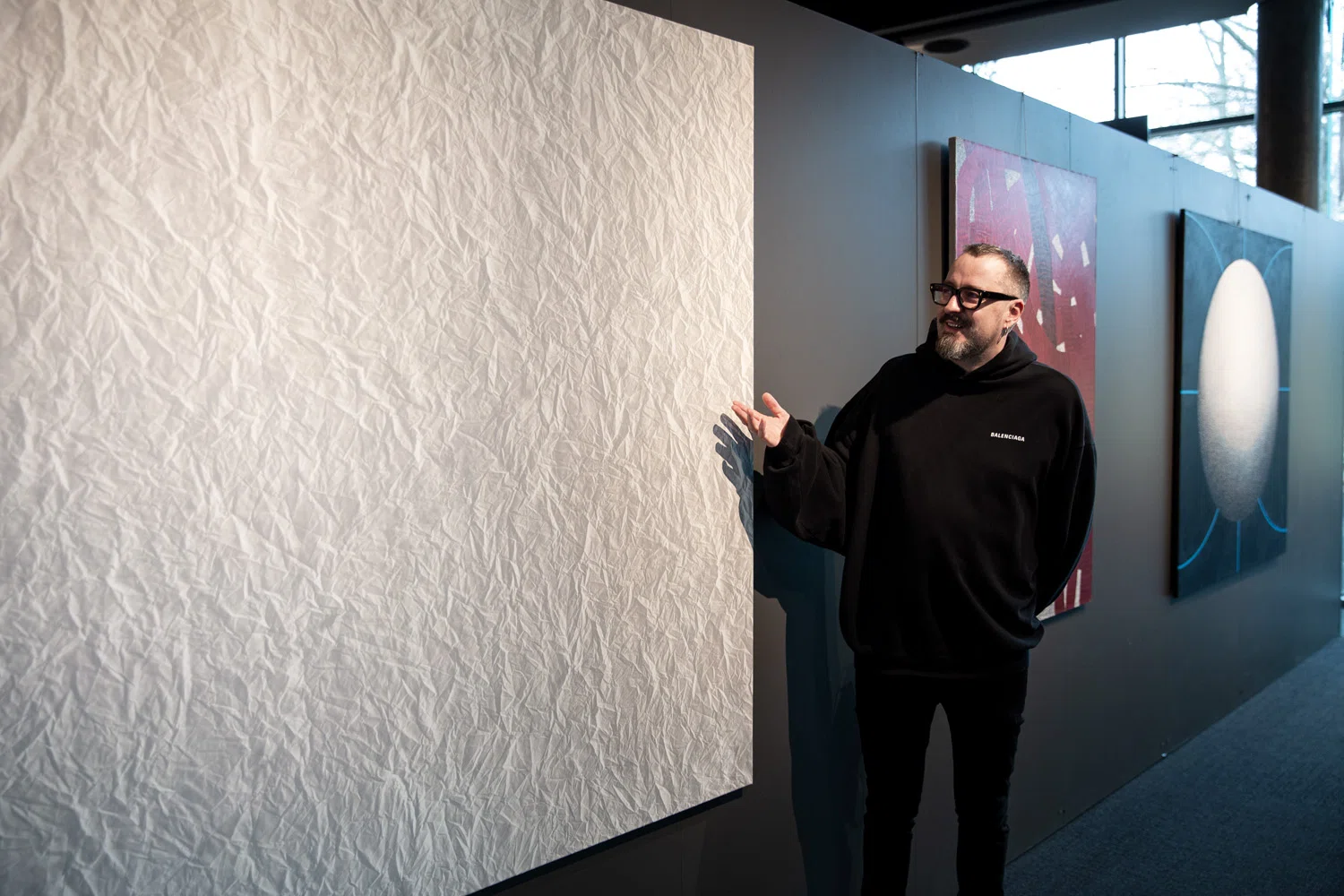 I do not recall classes on art canons, nor do I remember studying the difference between Renaissance and Baroque. The memory of working on sensibility is lacking from my head. I do, however, remember that I managed to finish my art classes with a 'very good' grade each year (most probably thanks to my merit of excellent handling of crepe paper and scissors, as well as my knowledge of primary colours). The lack of art 'within' me, but thankfully not around me, meant that I began noticing, liking, and eventually being interested in it. And here I am. There is also a collection of works prepared by Desa and yours truly. Among the works, are those of people whom I personally know. There are those, whom I personally like. There are also those, whom I became familiar with thanks to their works. I wonder what it will be like to shake their hands.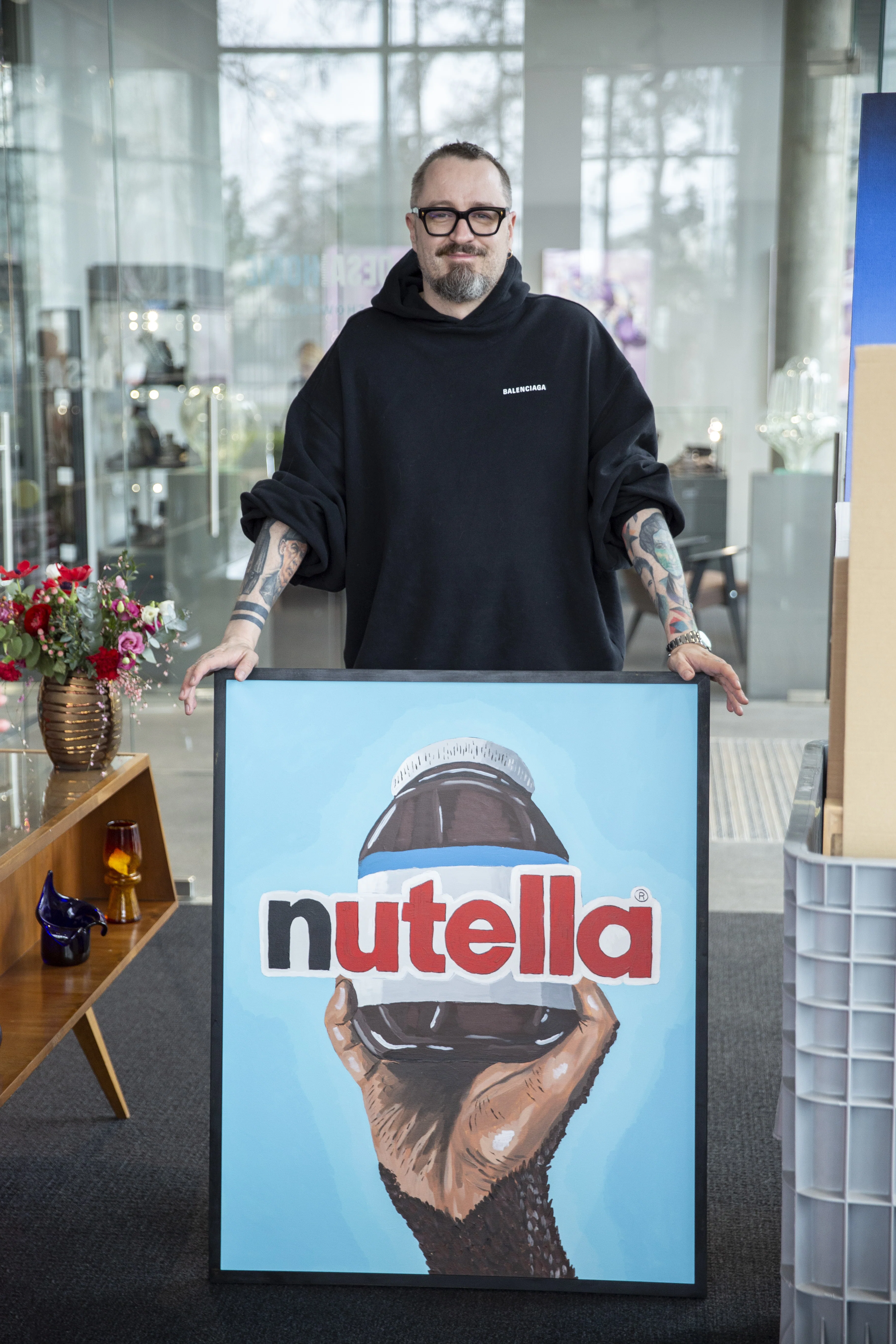 Perhaps, this auction will turn out to be someone's first real meeting with art. Perhaps, someone will simply click on my Instagram post and find out who Natalia Magalska or Karol Grygoruk are. They will research, read, and look - only to finally feel it. Even if it inspires just one person, it will be a shared success for us. I wish you all the best. 
Piotr Kędzierski