WHY SHOULD I INVEST IN WORKS OF ART?


What to invest in and how to protect your money from rising inflation and falls in the global stock market? The volatility of the stock market and the tense geopolitical situation have prompted people to seek out unconventional solutions. When it comes to alternative investments, we recommend art as one example. 

Investing in works of art appears to be an increasingly popular means of protecting capital against the loss of its real purchasing power. It's also becoming less and less exclusive, as collectors can begin with as little as EUR 200. 

The fact that completely new investors/collectors of art are entering the market gradually brings us closer to Western markets, where people are much more interested in buying art and they spend much more money per capita on it than in Poland (for example, in Poland we spend twenty times less than in Austria and up to eighty times less than in the United Kingdom). The Polish art market is still growing; its value is increasing year after year, having considerable potential and promising good returns on investment. The Polish art market is thus expected to have a bright future. 


There are many opportunities offered by investments in art. The selection is extensive, ranging from paintings to photography, comics, and applied arts, as well as jewelry. 
Please do not hesitate to contact our advisor:
---
---
TIME IS ON YOUR SIDE WHEN IT COMES TO MAKING MONEY ON YOUR INVESTMENTS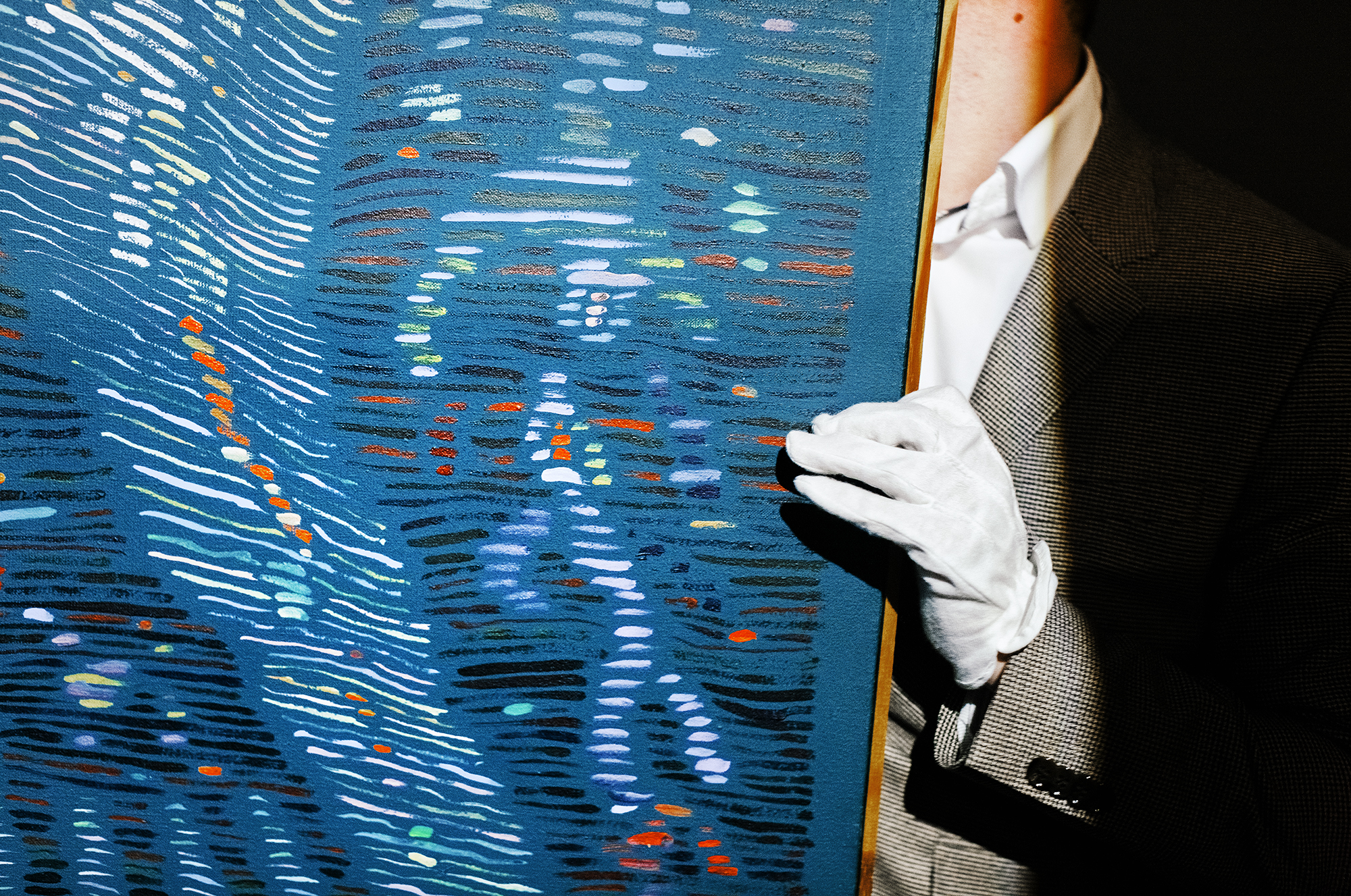 It is important to remember that art investments are long-term investments; time is on your side. You should give them time, at least five to ten years, if not more. The market has seen many instances where, after a period of time, the value of artworks had raised dramatically – we have witnessed even tenfold increases. For example, the painting "Figure" by Zdzisław Beksiński was auctioned for EUR 417,000 in October 2021 (over EUR 217,000 more than it was valued), after being sold for only EUR 15,624 nine years before.
---
WHO'S THE INVESTOR?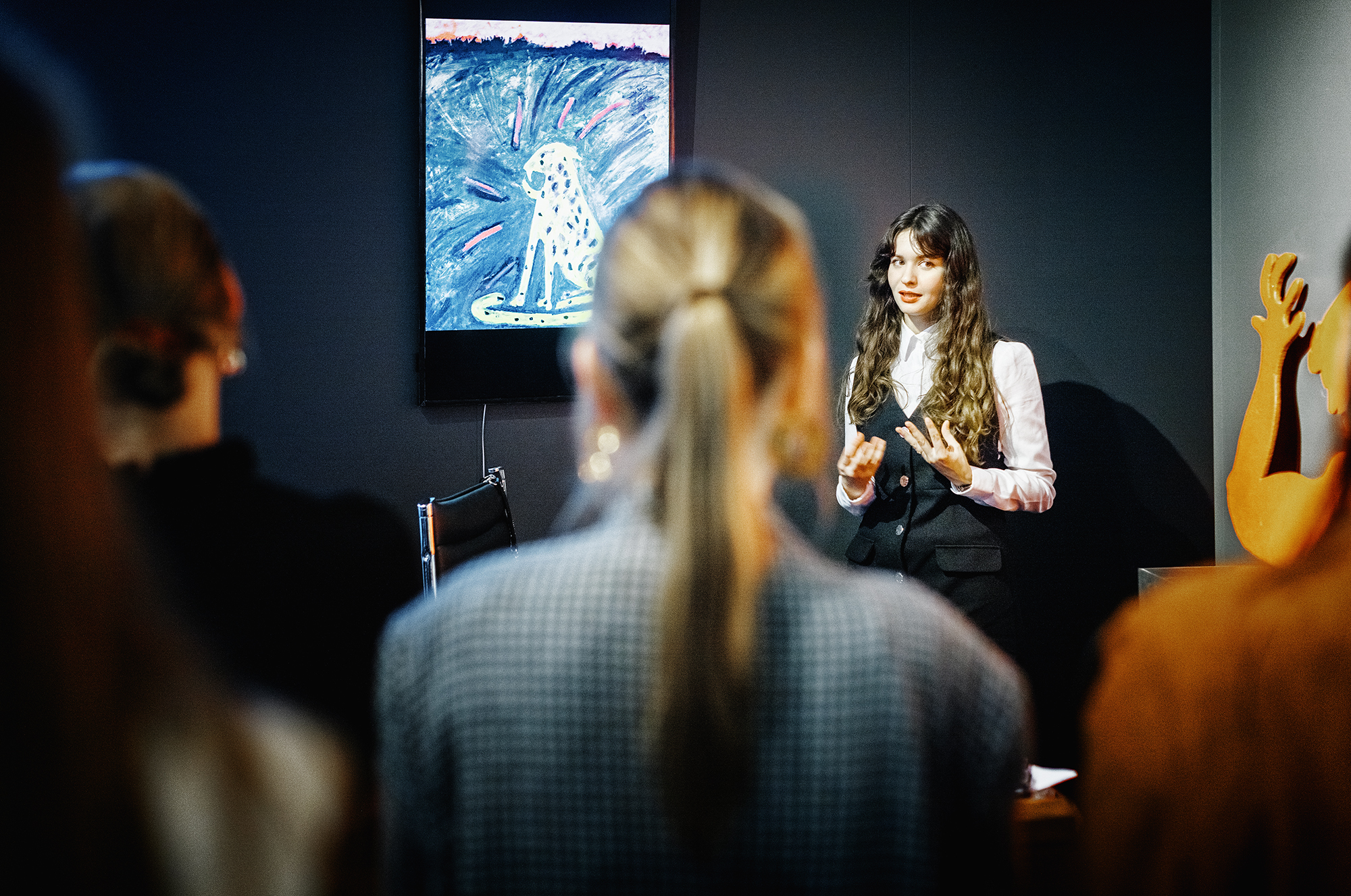 As Poland's and Central and Eastern Europe's largest auction house, our mission is to popularize art – we want more Poles to buy art, not only as beautiful objects we can surround ourselves with but also as an investment.


Investors' profiles have changed dramatically over time; they are no longer just the wealthiest older people collecting art by old masters, as was the case a few decades ago. We show the public that collecting art can be treated as a moral obligation and that surrounding yourself with beautiful objects is possible and accessible to a much larger group of people than we assume. To meet the needs of our customers, we have broadened our offer so that anyone new to the art market, as well as our old customers, can find something that catches their interest. We can safely say that interest in purchasing art is skyrocketing. The number of artworks sold has increased several times in recent years. Poles are becoming more aesthetically sensitive, and it is considered desirable to be surrounded by art and to know something about it.

---

WHAT TO INVEST IN?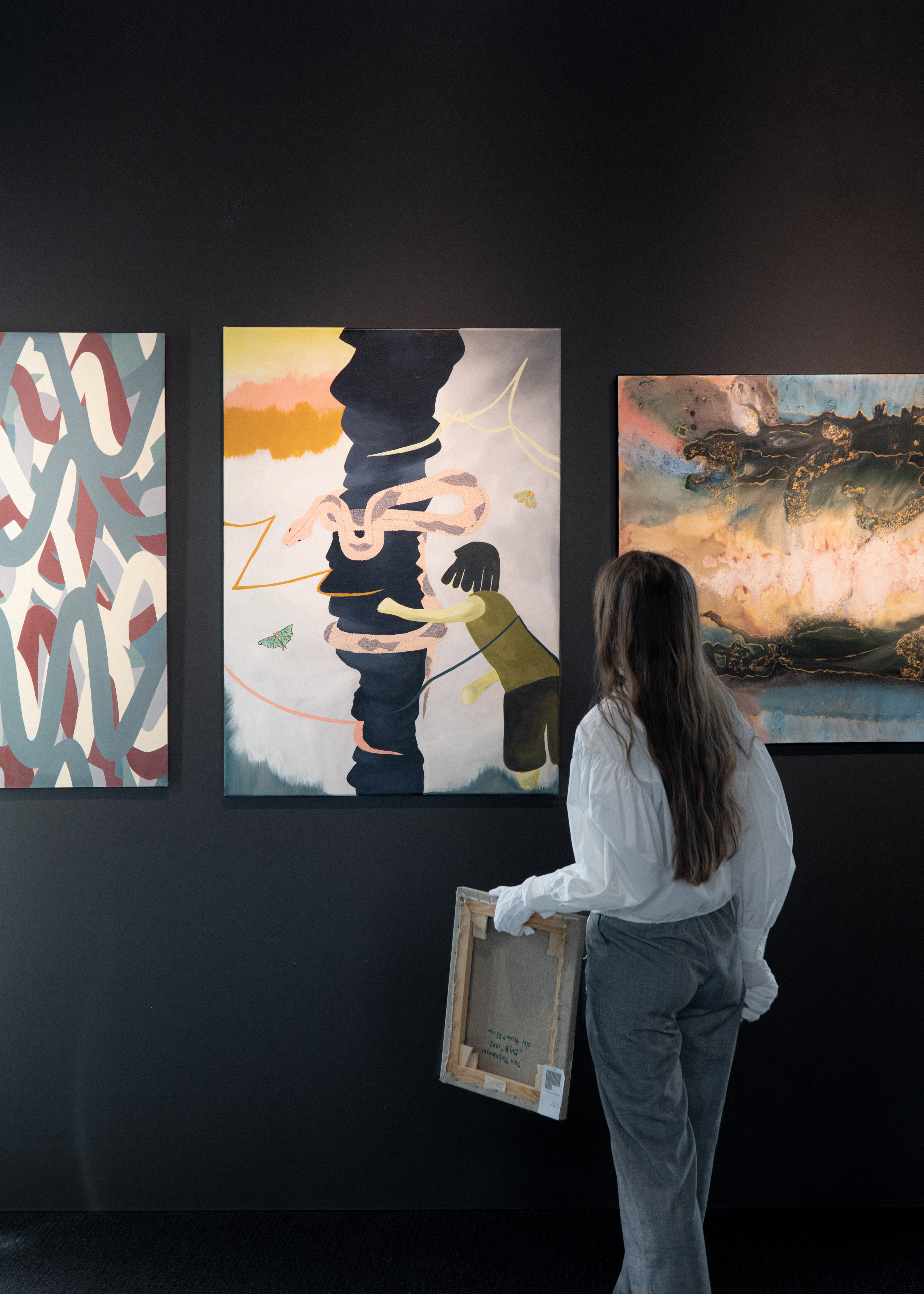 Investing Paintings
Paintings are still the most popular type of art investment. Aside from drawings, prints, and artistic craftsmanship, they make up roughly half of the investments in the sector. However, when it comes to transaction value, paintings account for the vast majority of revenue (80-85%), with sculptures accounting for the other 10%, and drawings, prints, and other art sectors accounting for the remaining portion.
New Art Market Segments
It's important to note that the art market isn't limited to paintings. Less common art forms, such as photography, comic strips, and design, have recently gained popularity among investors.
The segments were previously discussed HERE
Investing in Jewelry?
Nowadays, investing in jewelry is definitely worth considering. The geopolitical situation has the greatest impact on the growth of this segment of the art market, as both precious metal and precious stone prices are on the rise. Diamonds, for example, have been the most expensive for the past ten years, with their durability, as well as ease of storage and transportation, being important considerations. The uniqueness of the object also contributes to its value; the most expensive are usually original objects from the 19th or early 20th centuries, the supply of which is diminishing over time.
More information on investing in jewelry HERE
Please do not hesitate to contact our advisor of jewelry:
---

WHY INVEST WITH DESA UNICUM?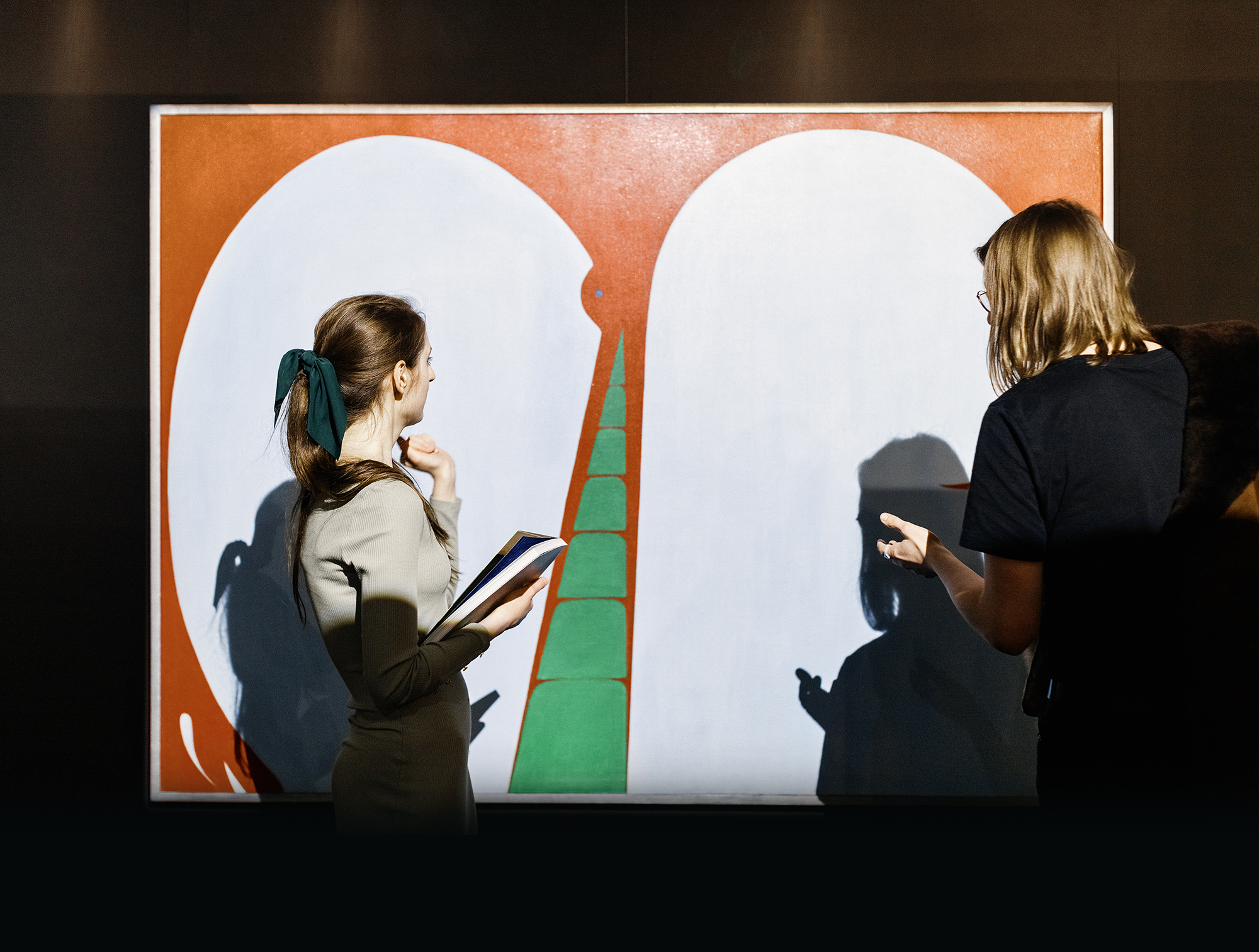 DESA Unicum maintains its position as the industry leader in Poland and Central and Eastern Europe, reaching new heights in the auction market each year. In 2021, we had an impressive turnover of over EUR 60 million, which is EUR 18 million (43%) higher than in 2020. DESA Unicum organized 202 auctions (including 8 charity auctions) in 2021, 32% more than the previous year. A total of 7,441 objects were sold at all auctions, which is 17% more than in 2020. The number of transactions exceeding EUR 216,522 also increased: DESA Unicum recorded as many as 40 such transactions - that is 67% more than in the previous year (24).
If you want to learn more about the art market in 2021, click here: Year 2021 at DESA Unicum

If you want to learn more about the expectations for the contemporary art sector in 2022, read: Contemporary Art in 2022

If you want to learn more about the expectations for the old masters' art in 2022, read: Old Masters - Evergreen of the Polish Art Market

---
IS IT POSSIBLE TO MAKE MONEY FROM ART?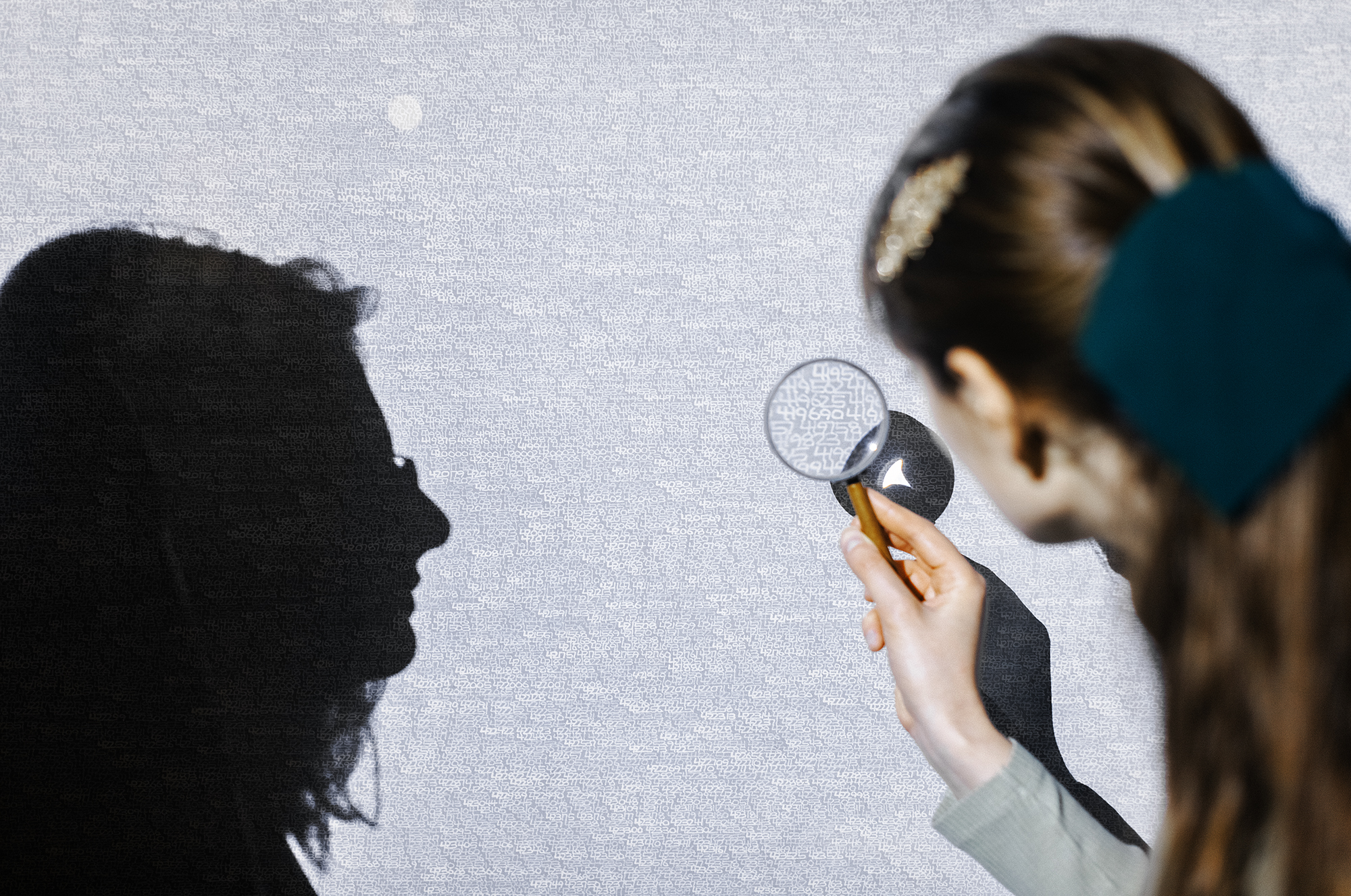 The global art market has tools for analyzing and measuring the returns and risks of art investments, as well as transaction databases and research centers. This allows us to keep track of changes in the art market and have an impact on their transparency. For example, the Mei Moses Index shows an average increase in the value of works of art over time for items that have been sold twice. The Sotheby's Mei Moses Index, which measures the profitability of art investments, shows an average annual return of 8.4% (zob. artykuł: https://subiektywnieofinansach.pl/inwestycja-w-sztuke-dom-aukcyjny-jak-sie-do-tego-zabrac-ile-mozna-zarobic/).

Of course, it's important to keep in mind that predicting which paintings will increase in value enough to generate the expected return is difficult. It is possible to invest in items based on the risk of the expected increase in their value, similar to the stock market. However, the stability of market value for old masters, modern, and emerging art is different for each sector.