New moon. New craft
Physical work, original products made locally and with respect to the materials used, which often include applying old-time techniques that do not follow fast fashion - this is how you can define the craftsmanship. The creators themselves state "Our work is an effort that is based mainly on the knowledge of a body. This knowledge is difficult to pass on and takes many hours of practice. The master's prowess is at times impossible to emulate for the student."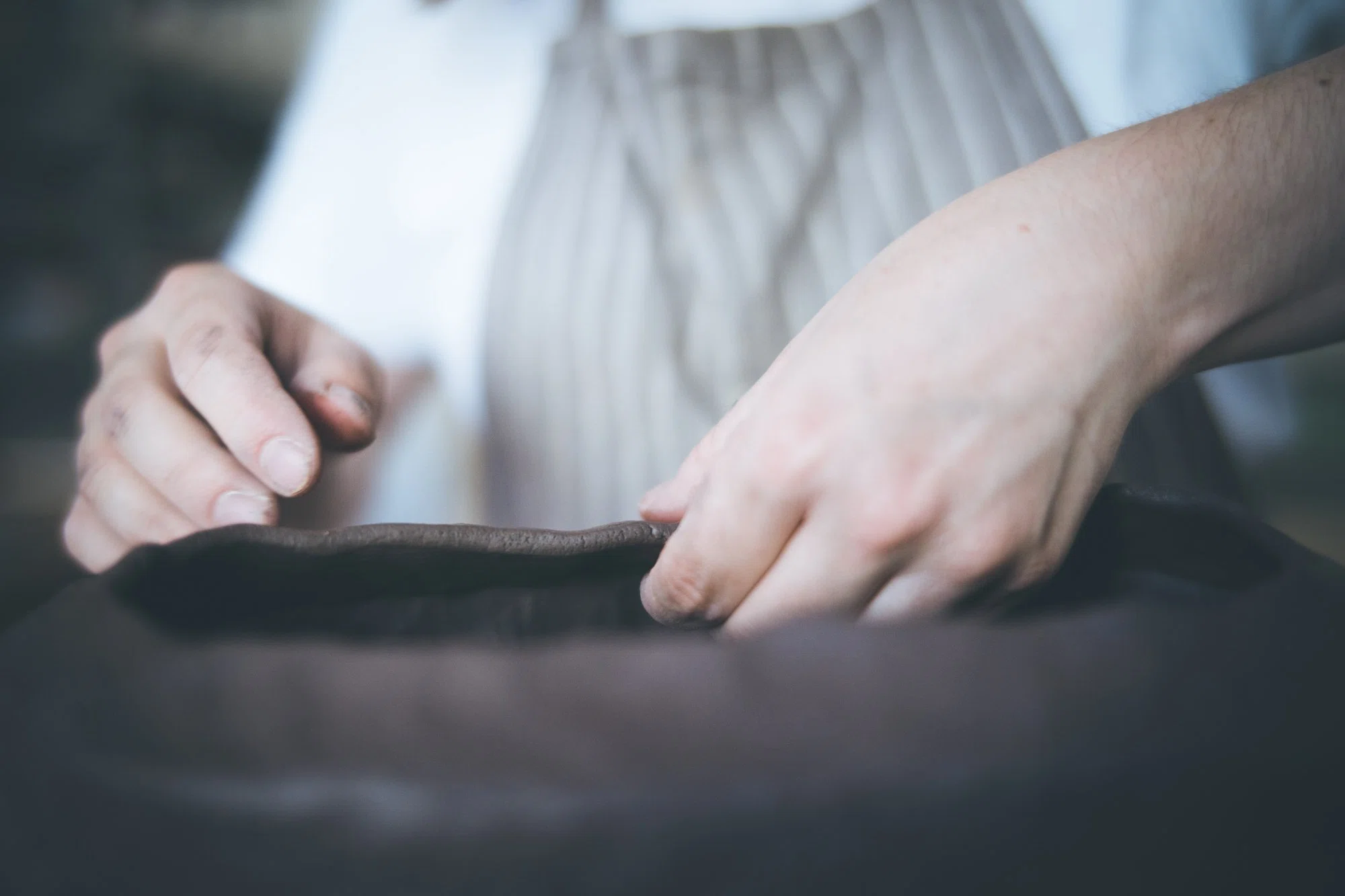 There are styles, schools, and trends often initiated by the craftsmen who are masters of their trade. However, due to the unusual number of strands, craft does not have a single direction of development. Some kinds of craft disappear only to be reborn after some time, and again others emerge as completely new. There is no progress here but change.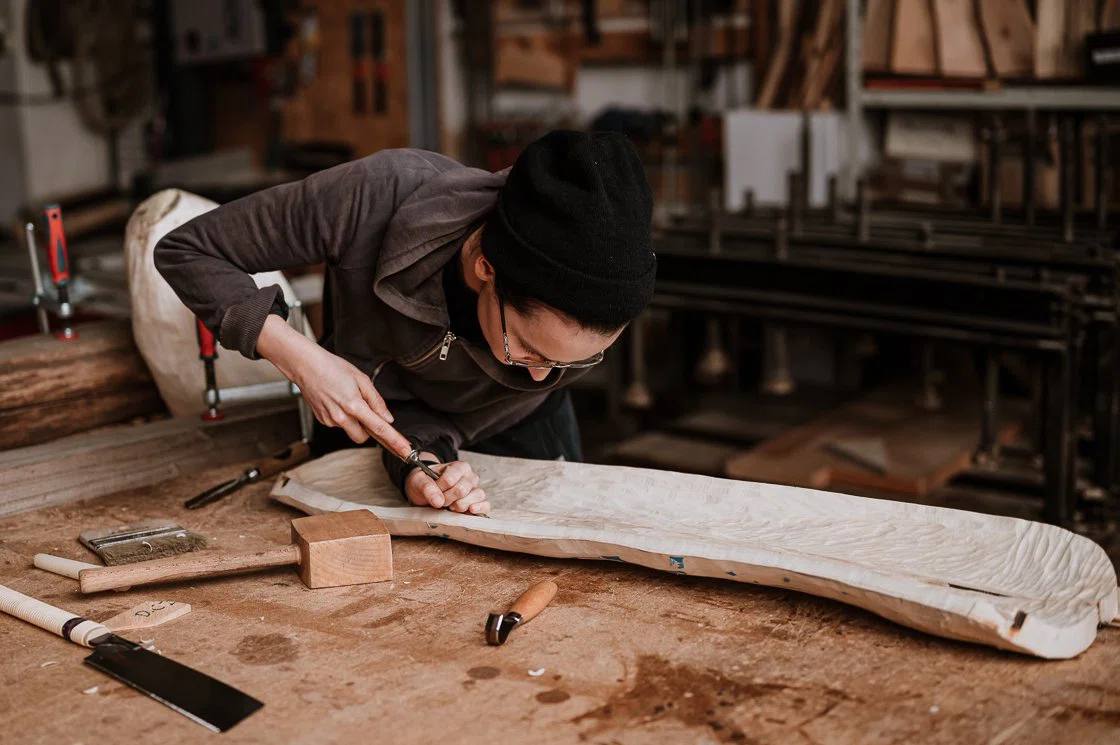 Craftsmen and craftswomen, whose works can be found in the catalog, create contemporary items using old-time techniques. They look for local materials, eagerly use recycled resources, and above all, find the quality of the materials to be the most important. One may be tempted to say that these objects are what Polish craftsmanship is currently all about. The development and establishing of subsequent craft workshops clearly show that unique handicraft is getting increasingly better in Poland.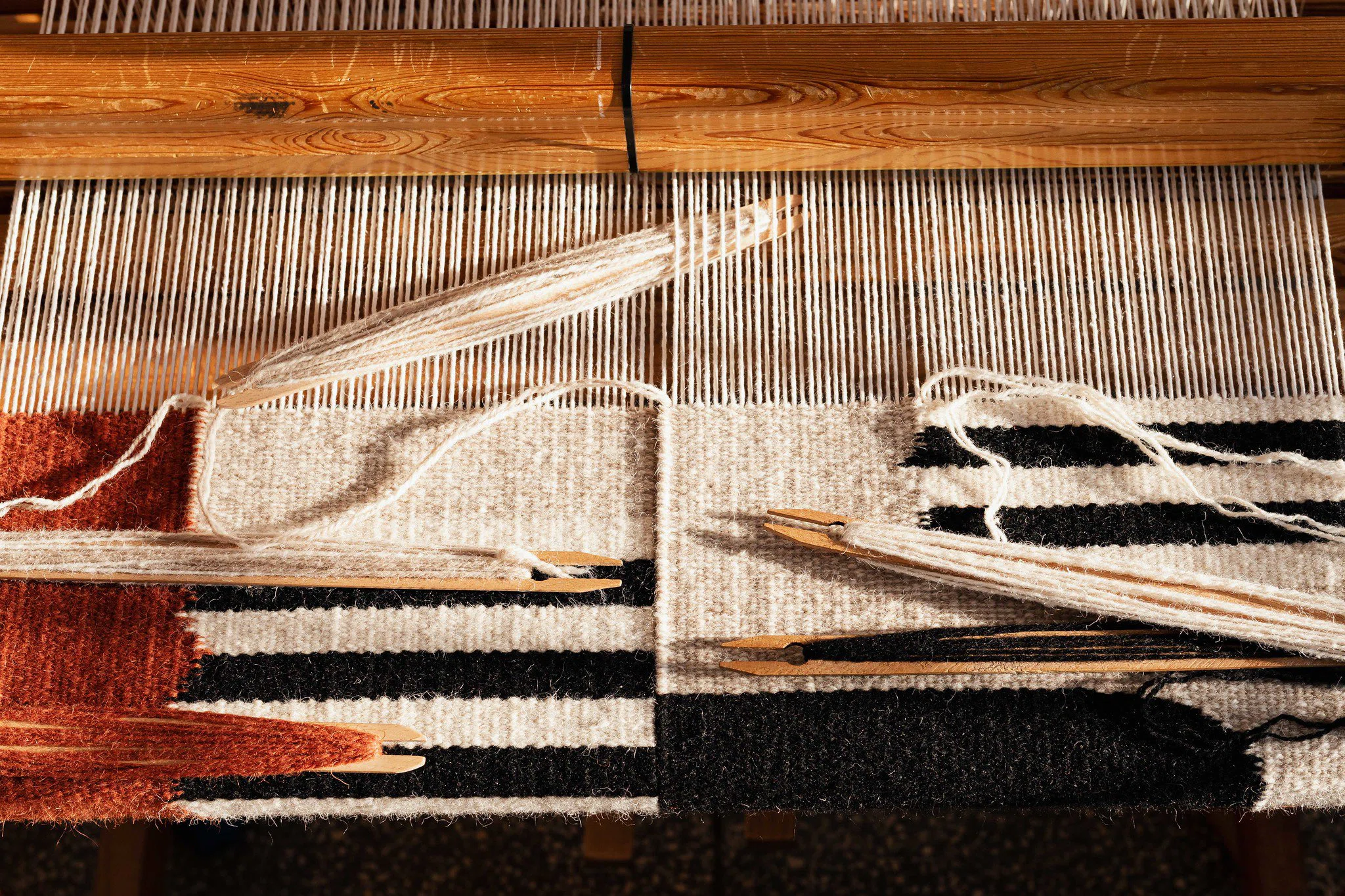 The auction "New Moon. New Craft" presents works displayed at this year's "New Moon in Full" exhibition. These are the best craftworks created during the last year. Each of the artists made something completely unique, displaying his or her craft skills.