How much can a work of art be worth?
Hidden in wardrobes, backyard gazebos and attics. Or hanging on the walls as family heirlooms. Recent stories show that many Poles are not aware that they have works of art worth tens or even hundreds of thousands of zlotys. How to discover them? How to show the world? And - finally - how to make money off of them?
More than $ 400 million was paid for the painting, which back in 1958 was considered to be worth close to nothing, GBP 45 to be precise. We are talking about the work "Salvador Mundi", which today is the most expensive painting ever sold. Until 2011, the work was considered to have been created by one of Leonardo da Vinci's students. Only in-depth research and expert analysis proved that they were created by athe great Renaissance painter himself.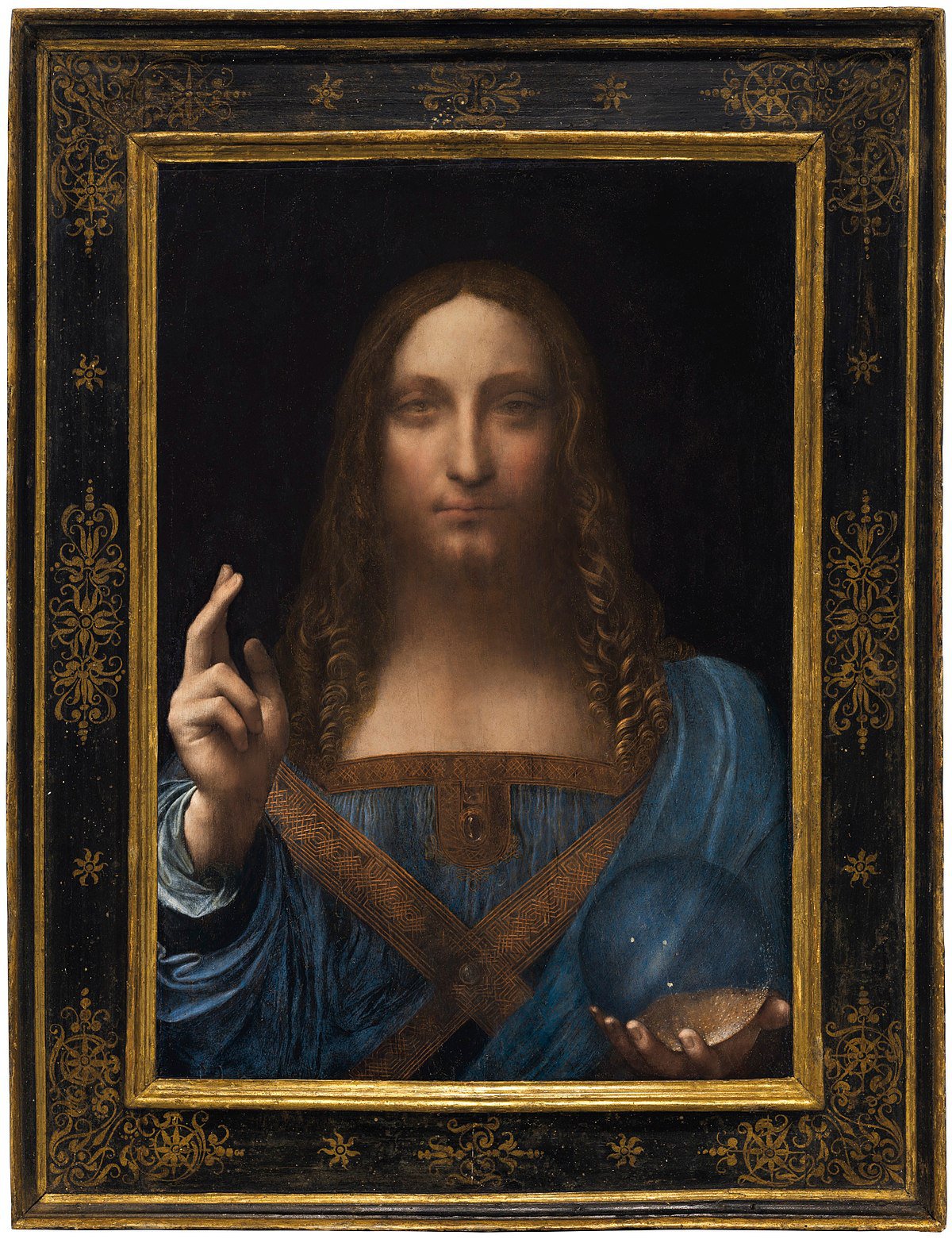 We've also experienced some spectacular discoveries in the case of Polish artists. For example, Tomasz Tatarczyk's "Odział" almost ended up in the trash. The work found during the renovation of a tenement house in Malmö, Sweden, was accidentally saved by a conservator. He persuaded the owner to give him the canvas. He did not realize the value of the painting, nor did he know its author. Only the specialists made an accurate assessment of the work and its appropriate valuation. It turned out that an unaware conservator of monuments had become the owner of an outstanding work worth as much as 200,000 zlotys.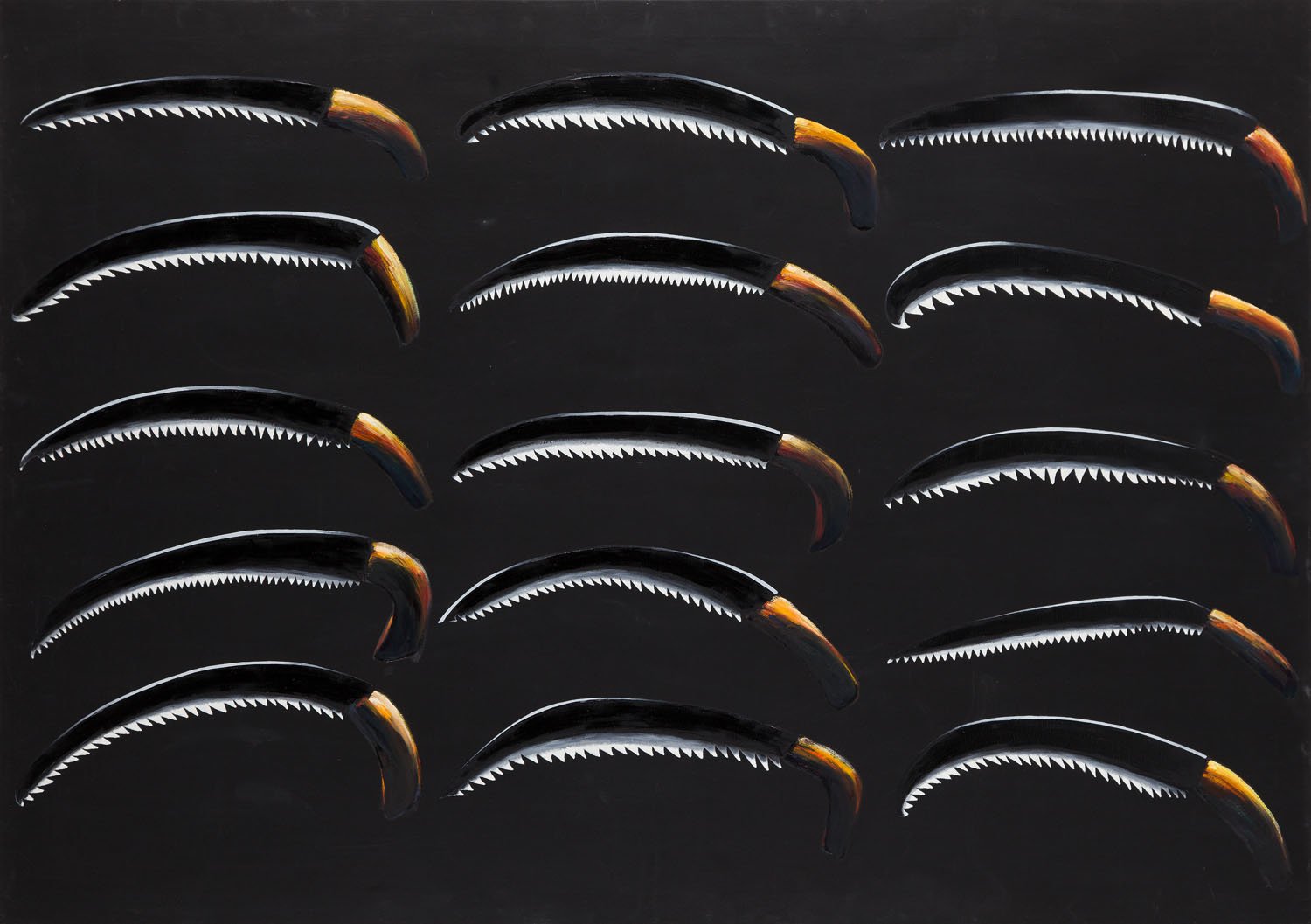 Another, amazing discovery was found in one of Warsaw's housing estates. His inhabitant found the painting "Architectural Fantasy" by an outstanding Dutch baroque painter, Jan Baptista Weenix. It is estimated that it was painted around 1647. The artist's works hang in the National Gallery in London and the Hermitage in St. Petersburg. They appear extremely rarely in Poland. The greater was the surprise of the lucky person who suddenly became the owner of a work worth over PLN 60,000.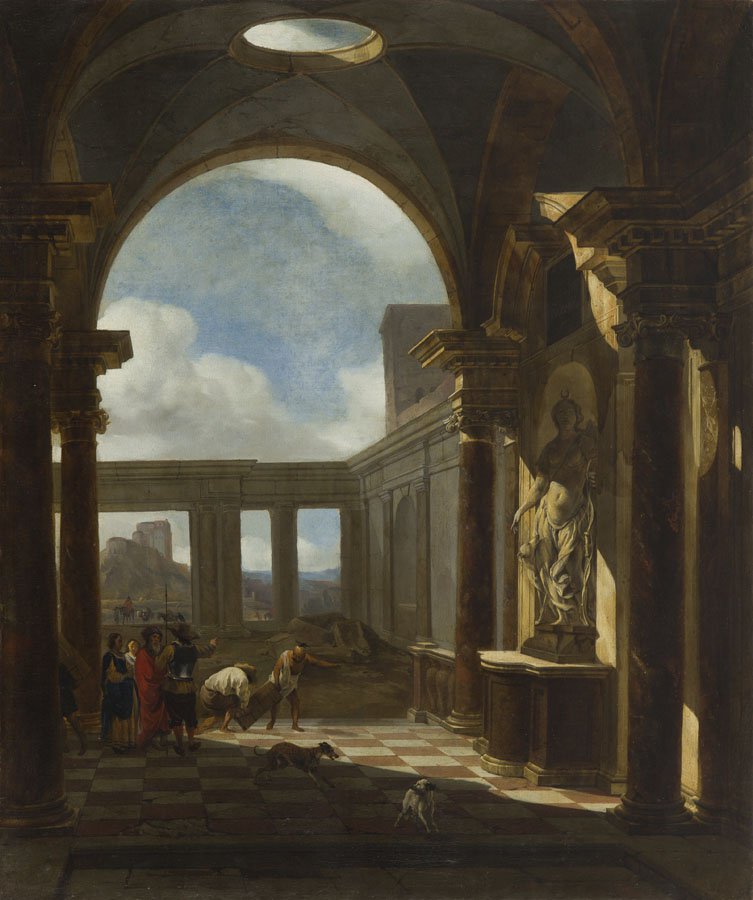 An amazing story is also behind the beginning of the collection of one of the leading Polish art collectors, Michał Borowik. He started his collection from ... the painting "Pod Ratuszem w Zamościu" by Edward Dwurnik, which was accidentally found in the rubbish bin. There are a lot more stories like that one. During the valuation of the collection of one our clients, we were asked to look at the work with an unkown origin. It turned out to be Alina Szapocznikow's early work "A Bird" - says Artur Dumanowski, an expert at the DESA Unicum Auction House. The sculpture was sold for nearly PLN 2 million.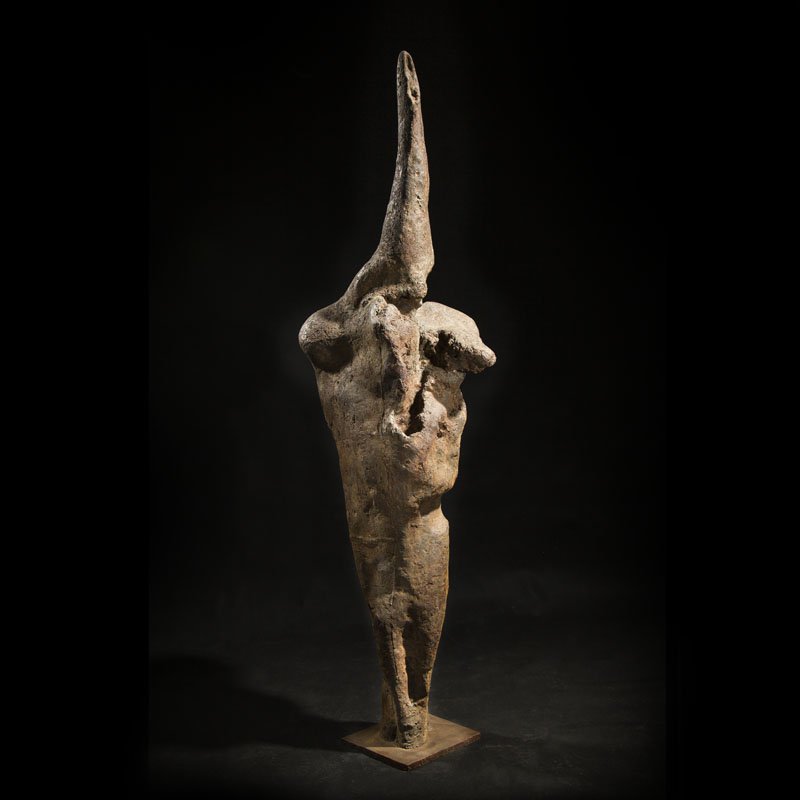 The expert emphasizes that he and his associates have dealt many times with works that have been hidden for years. Bought by grandparents, inherited and forgotten. The works of Stanisław Wyspiański, Witkacy or even contemporary artists, such as Wojciech Fangor, can hide in the nooks and crannies of ordinary apartments. Sometimes the owners of works are aware of the names of their authors, but do not know much about their value anymore.
Many people are surprised by the high valuations they receive from us. What they don't know is that the value of works of art has grown significantly over the years and today is the best time to sell.
as emphasized by Artur Dumanowski from DESA Unicum.
Works of art should be sold to proven partners. Only they can guarantee proper authenticity verification, valuation, and - if necessary -  maintenance of the work. By selling at an auction rather than a private transaction, the seller is guaranteed to get the best possible price. In the case of DESA Unicum - the largest auction house in Poland - many spectacular records were broken at auctions: the work "Caminando" by Magdalena Abakanowicz was sold for over PLN 8 million, the work "M39" by Wojciech Fangor was sold for over PLN 4.72 million, and  "Killing Wapowski" by Jan Matejko sold for PLN 3.7 million. During a single year at DESA Unicum, over 70 auctions are held in 20 categories, with as many as 5,000 new buyers.