Valuation
If you are in possession of a work of art or artistic craftsmanship whose value you do not know, ask us for a valuation. It will be carried out by our Evaluation Commission. If you plan to sell your works through us, this service is free of charge.  
We also make written evaluations necessary for the export of artwork abroad, for insurance purposes and other legal activities. The cost of a written evaluation is 3% of the estimated value + VAT, but not less than 100 PLN + VAT. Each customer receives a written evaluation document with a photo.  
DESA Unicum specialists can also prepare and evaluate the entire art collection on behalf of an individual or institutional collector. The cost of preparing the collection is determined individually.  
Feel free to contact us - we will be happy to provide you with details of the process of valuation of works of art in DESA Unicum.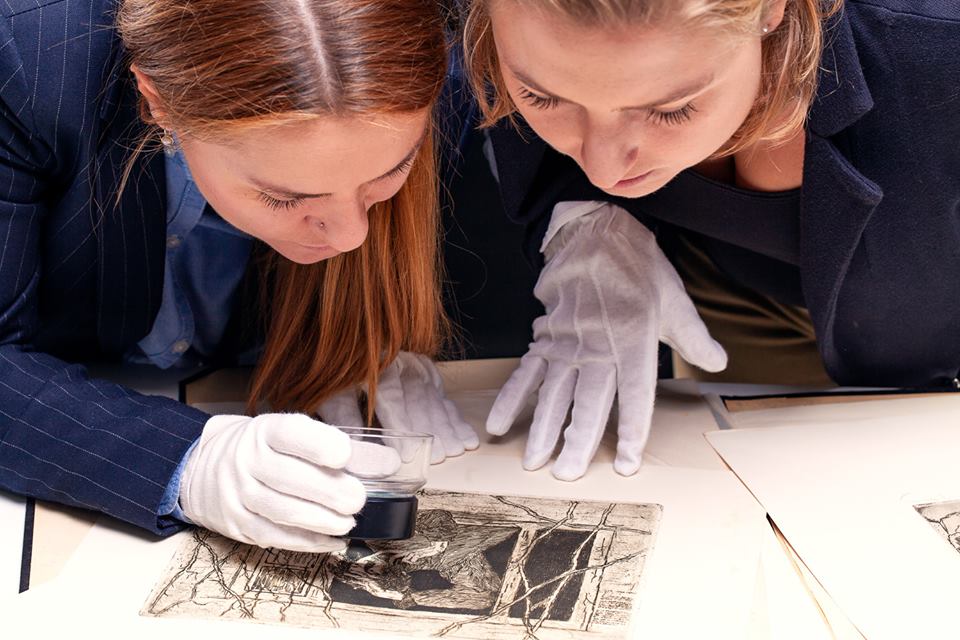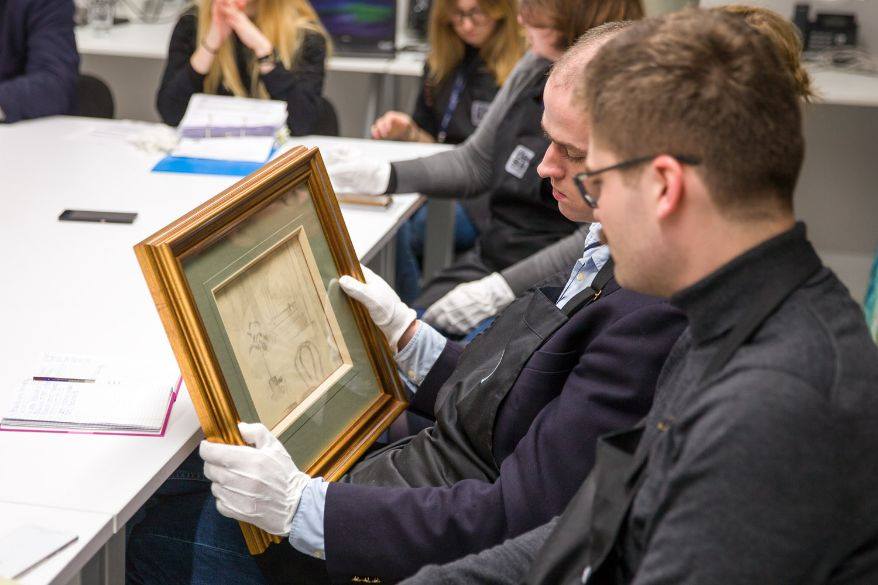 Initial valuation of paintings online
The initial estimation of the value of an item can be based on its description and photos that you can submit to us: 
via e-mail at the following address wyceny@desa.pl 

by post at the address: ul. Piękna 1A, 00-477 Warsaw 

via a form 

in person to the Admissions Office at: 1A Piękna Street in Warsaw 
Jewellery - valuation  
Jewellery valuations take place every two weeks in the DESA Jewellery Gallery at 48 Nowy Świat Street in Warsaw, on Thursdays from 11 a.m. to 7 p.m. and Fridays from 11 a.m. to 3 p.m. 
In order to obtain more detailed information, please contact us by phone at the following number: 795 121 572; inquiries regarding the valuation of jewellery should be sent by e-mail to the following address: k.siemieniec@desa.pl 
Conservation
Works of art are unique objects that should be treated with due care. Proper conservation is the basis for maintaining them in the best technical condition, or the possibility of restoring their original beauty.  
Thanks to many years of experience and passion for art, our specialists treat the maintenance of every item with greatest care. Thus you can be sure that your work of art is in the best hands. Whether you want to renovate an old or contemporary art object, work on paper or graphics, photography or posters. Our specialists will help you make the best decision.  
If you want to restore the brilliance of your artwork, do not hesitate to contact us for more information: kontakt@rea.art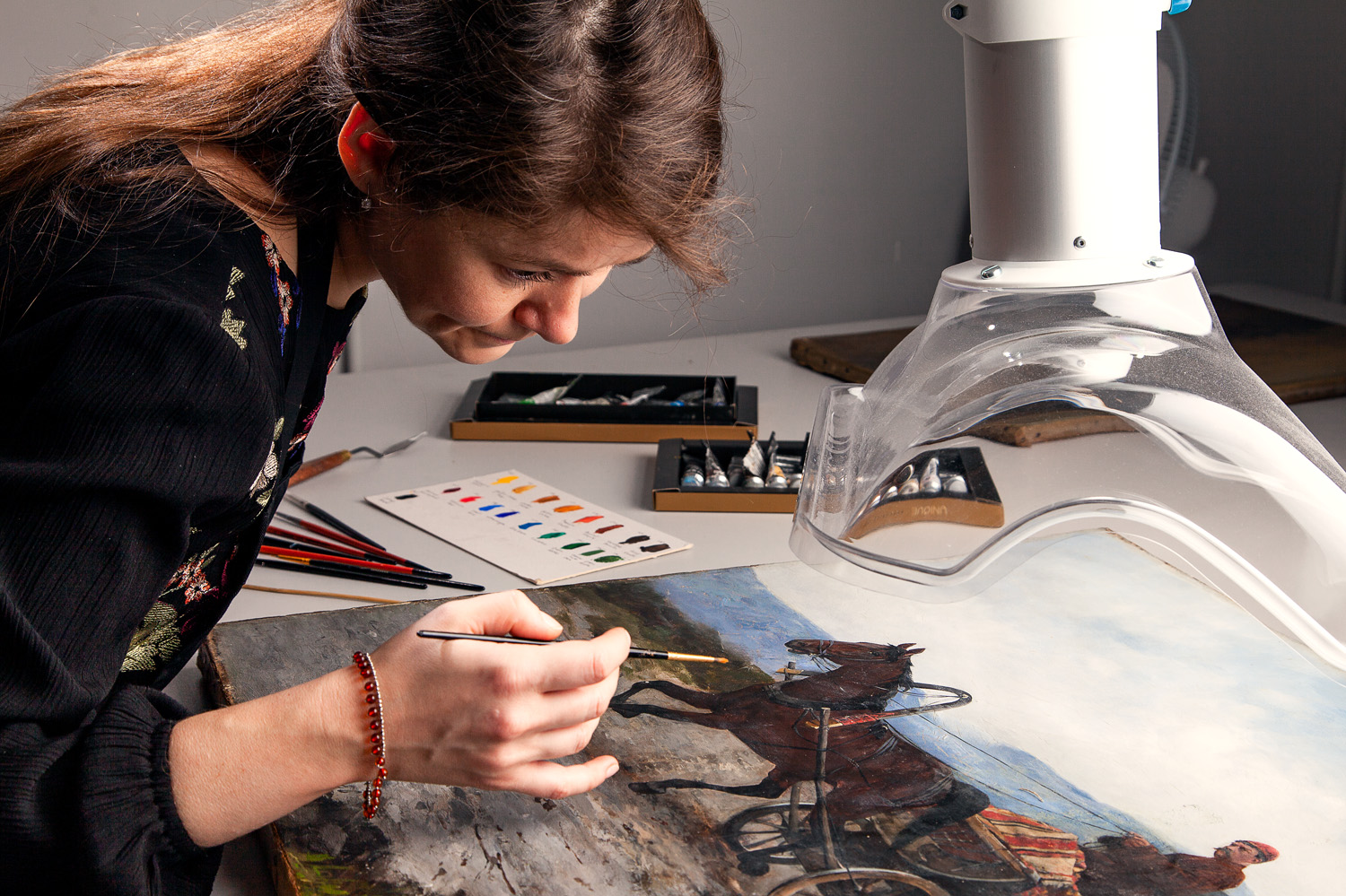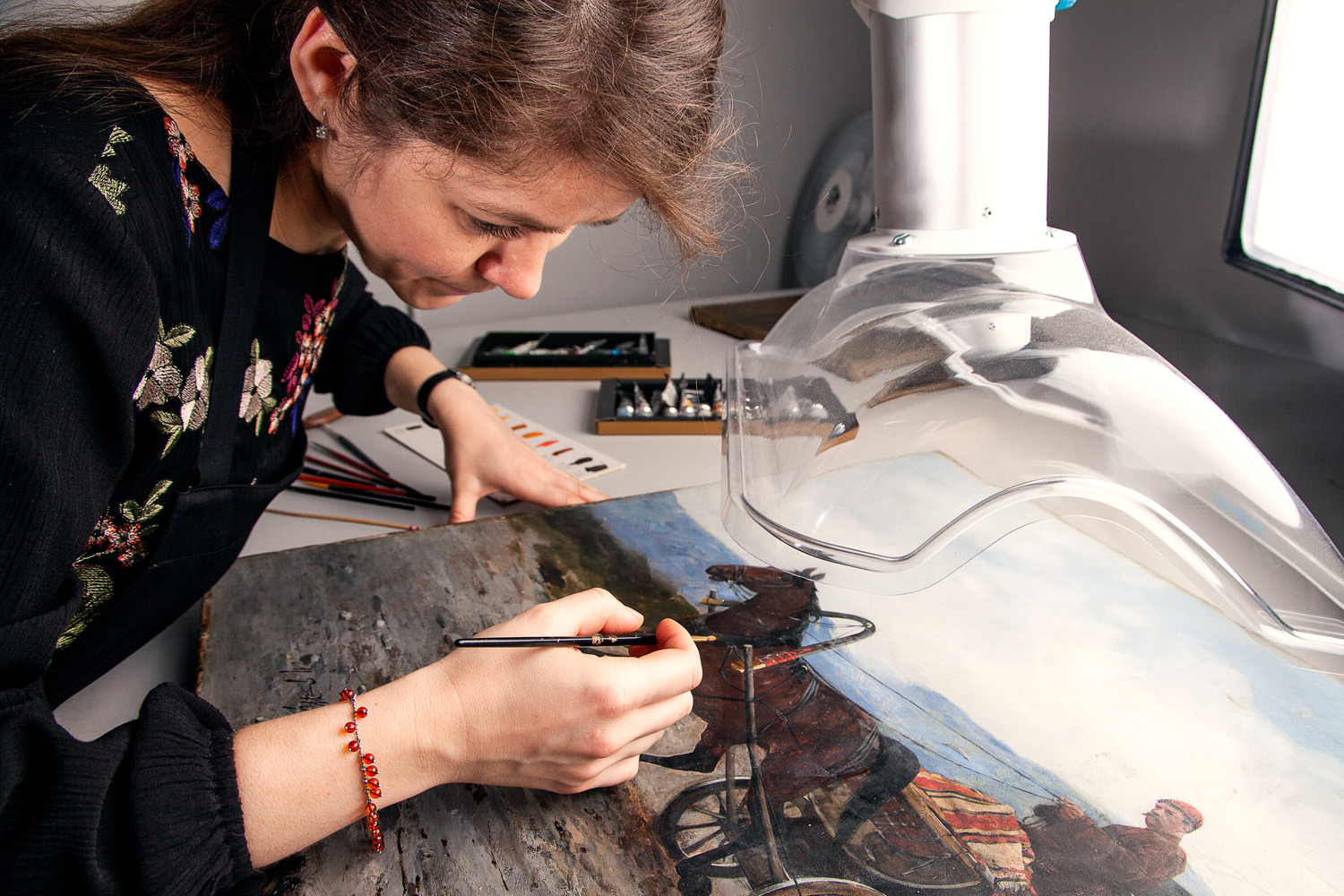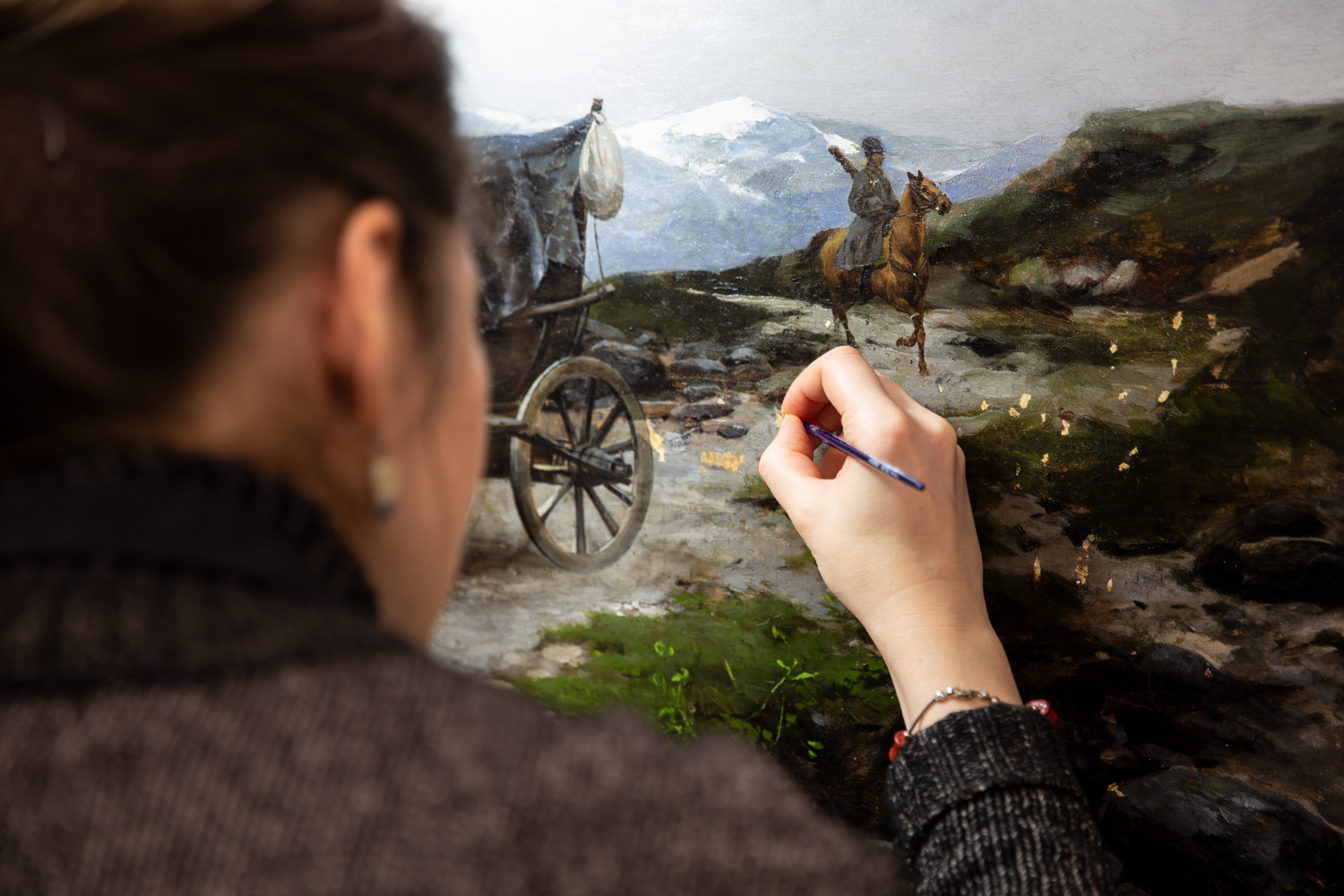 Framing of paintings 
Frames are an inseparable element of the functioning of works of art. Their selection is very important because they complement the work. Frequently we do not pay attention to frames, which is a significant mistake.  
Our specialists know how to emphasize the beauty of the artwork and will help you choose the best frame for your painting, photography or graphics.  
We offer both simple and cheaper frames, plexiglass frames and more sophisticated frames for real connoisseurs. We frame both contemporary and old objects. We will help you choose a frame that will emphasize the character of your work of art.  
In order to learn more about the framing of works of art, please contact our Specialists - kontakt@rea.art.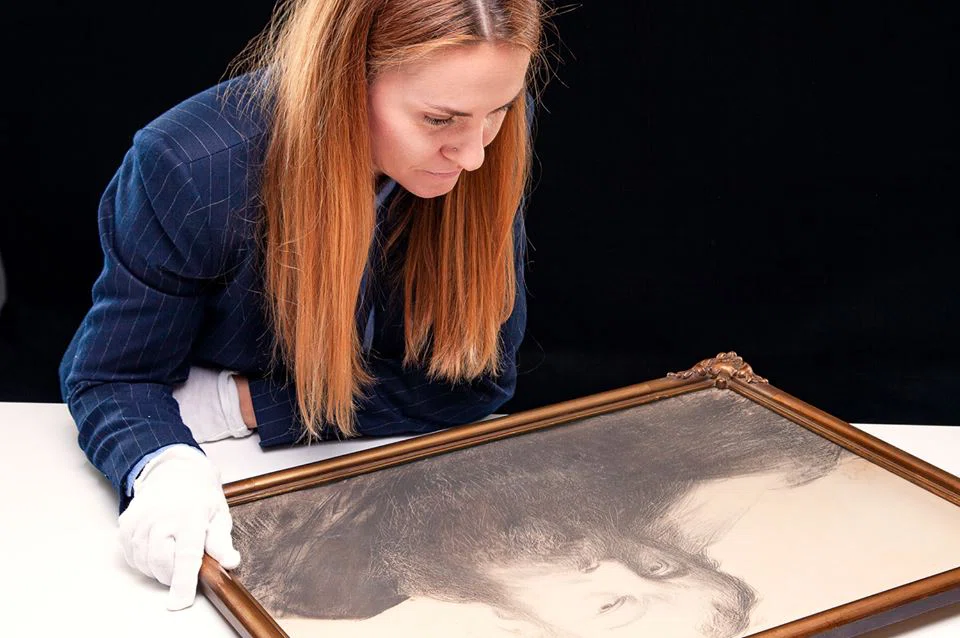 Our trusted partner in the field of activities related to artwork is Rea Art Logistics.