Little family ("La petite famille"), 1929
Old Masters, 19th Century and Modern Art (results)
12 December 2019, 7 PM CET
Tadeusz Makowski (1882 - 1932)
Little family ("La petite famille"), 1929
Hammer price:
300,000 PLN
31
Tadeusz Makowski (1882 - 1932)
Little family ("La petite famille"), 1929
Hammer price:

300,000 PLN
oil on canvas, 33 x 46 cm
signed and dated lower right: 'Tadé | Makowski 29'
on the reverse artist's signature: 'Tadé | MAK | OW | SK | I' and artist's inscription: ''La petite | famille 1929. | Paris'
ID: 80115

Taxes and fees
- In addition to the hammer price, the successful bidder agrees to pay us a buyer's premium on the hammer price of each lot sold. On all lots we charge 18 % of the hammer price.

Provenance
artist's estate
deposit in National Musuem in Warsaw, 1952-56
private collection, Krakow
auction house Agra-Art, June 2006
private collection, Poland
Literature
Wladyslawa Jaworska, Tadeusz Makowski. Zycie i tworczosc, Wroclaw-Warszawa-Krakow 1964, p. 232, 356, cat. no. 520
More information
"Rok 1928 Makowski słusznie uznał za decydujący dla swej twórczości. Odnalazł własny styl i jeżeli nie uważał go jeszcze za swój ostateczny wyraz, wiedział, że na tej drodze powinien szukać zadośćuczynienia dla swoich malarskich doświadczeń i ambicji, jak również ujścia dla swych poetyckich skłonności – zauważa monografistka artysty, Władysława Jaworska – Makowski stylizuje formę konturem ludowego świątka czy zabawki i stąd właściwy mu, choć nie dający się sprecyzować folklor jego sztuki. Również i z Bruegla, i z ulubionych 'małych mistrzów' holenderskich pozostanie w jego obrazach coś nieuchwytnego w atmosferze, nastroju, oświetleniu, a z Celnika naiwne, odkrywcze spojrzenie na świat modela, nieświadomego obok toczącego się życia" (Władysława Jaworska, Tadeusz Makowski. Życie i twórczość, Wrocław-Warszawa- Kraków 1964, s. 228-229). Prezentowana "Rodzinka" należy do serii domowych kompozycji artysty, zrealizowanych w naiwno-kubizującej poetyce o wysmakowanej, wąskiej gamie barwnej. W anonimowej przestrzeni wypełnionej delikatnym światłem Makowski sytuował cztery dziecięce postaci o charakterystyce dziecinnych marionetek. Proste stroje, spiczaste nakrycia głowy, twarze z nosami niczym u krasnoludków zostały plastycznie przekształcone przez poetycki zmysł artysty.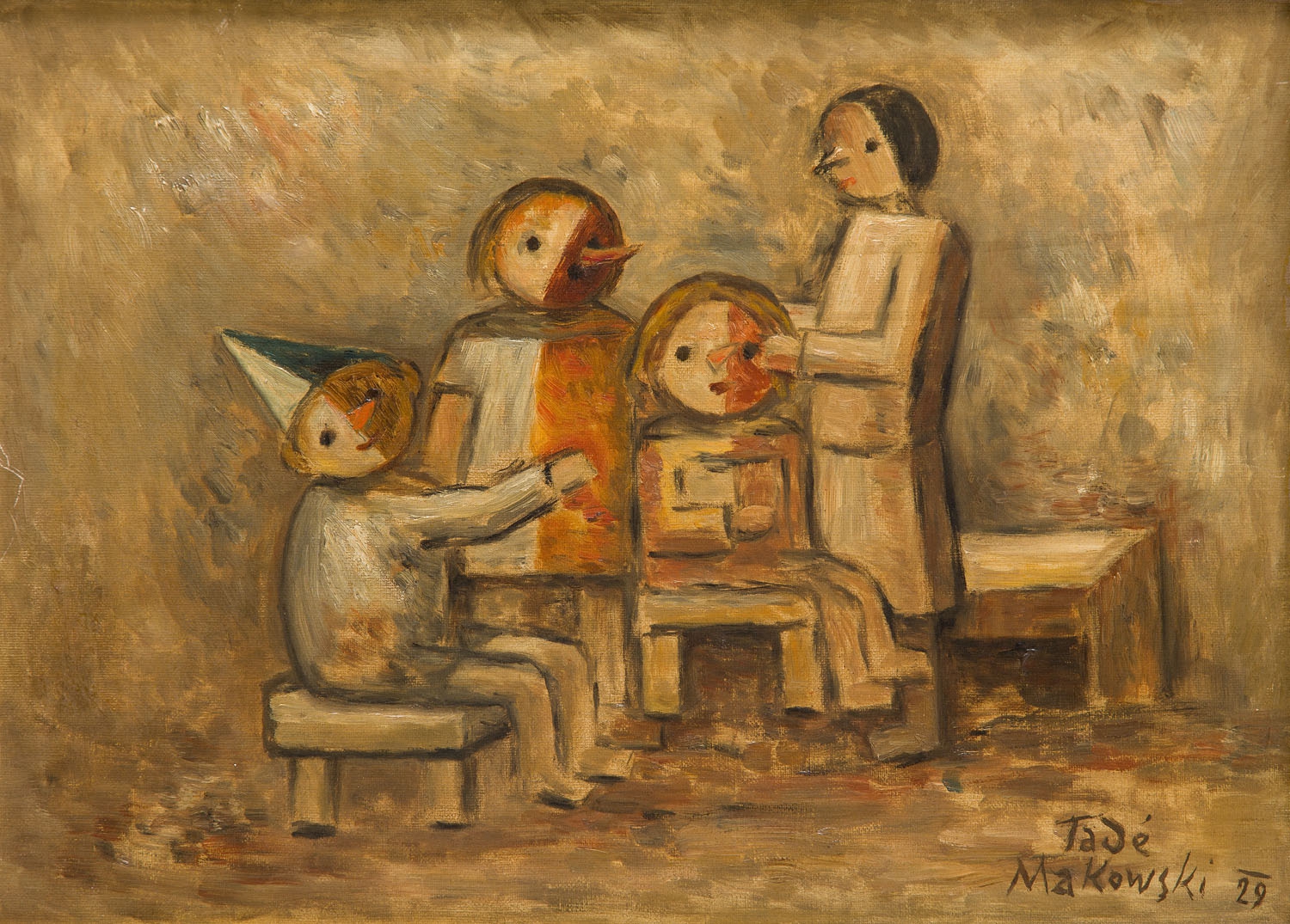 Dodaj obiekt
1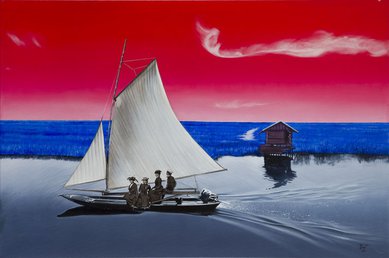 Paulina Zalewska
Delta Alone, 2015 r.
2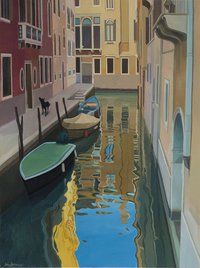 Longin Szmyd
To Expect, 2015
3
Bartlomiej Koter
Colorful Rainy Time, 2015
4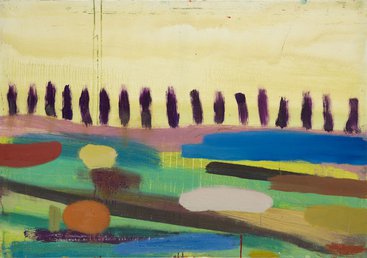 Bartosz Michal Hoppe-Sadowski
Landscape LXV, 2015
5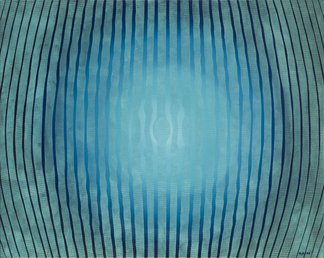 Patrycja Nurkan
Untitled, 2015
6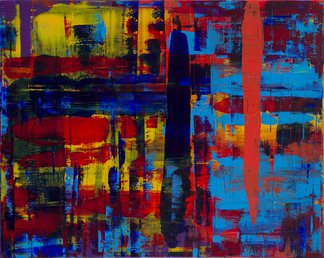 Dominik Smolik
Sonatina, 2015
7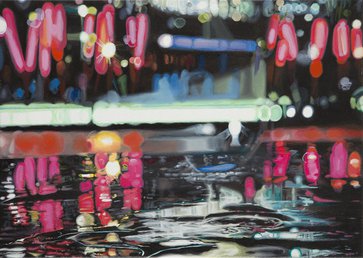 Monika Parobczak
Liquid Air, 2014
8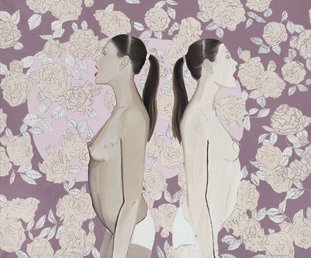 Agnieszka Borkowska
Empty, 2015
9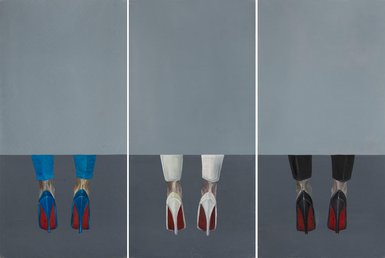 Milena Brudkowska
From the series 'Grey', triptych, 2014
10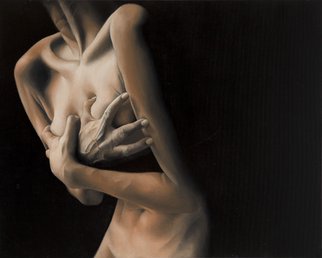 Urszula Chrobak
B.V.L., 2015
11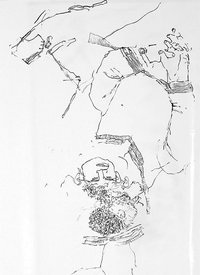 Peperski
From the series '00:59 (one to one)', 04414, 2014
12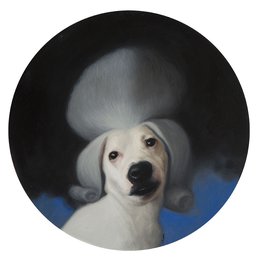 13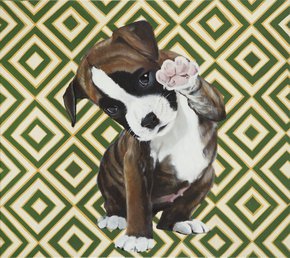 Honorata Swiderska
Rambo, 2015
14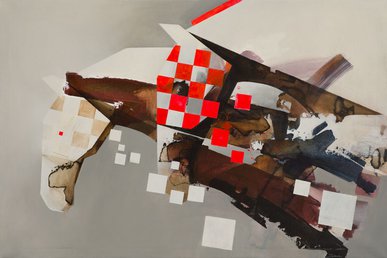 Anna Zalewska
A Silent Performance Among Closed Thoughts, 2015
15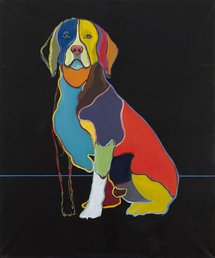 16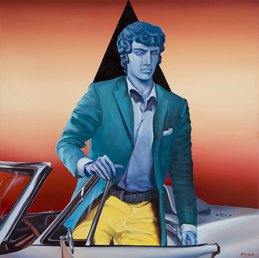 Rafal Knop
Apollo VII, 2015
17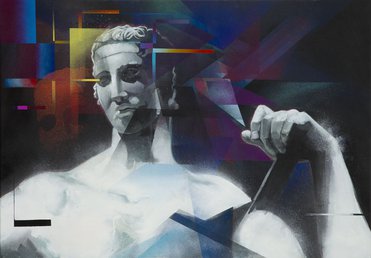 True Bob/GRB
Demigod, 2015
18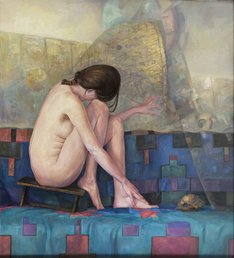 Katarzyna Jasnikowska-Adamiak
Particles of Inspiration in Silence, 2012
19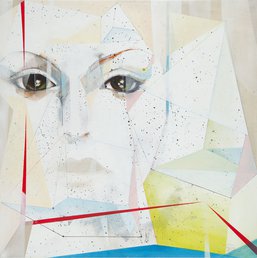 Alicja Kappa
Mirror, 2015
20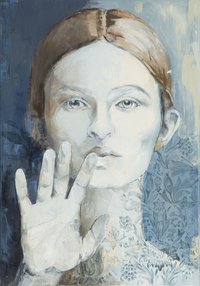 Sylwia Muzylo-Bajsarowicz
Alice, 2015
21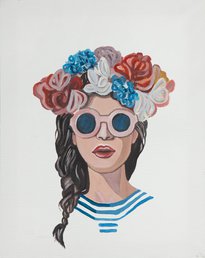 Pawel Porada
Flowers in the hair, 2015
22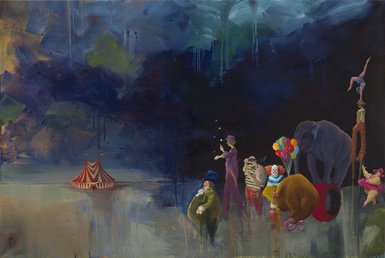 Pictor Mendax
Circus Parade, 2015
23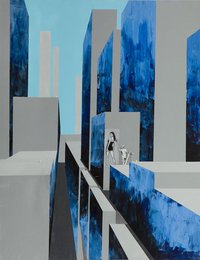 Daniel Bialowas
Compilation, 2015
24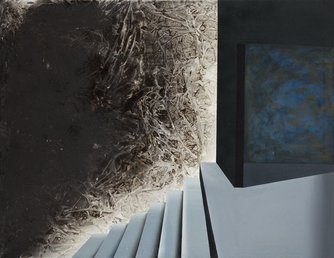 Katarzyna Rutkowska
New World, 2015
25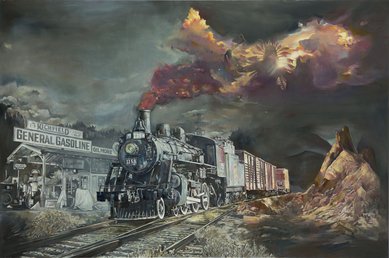 Janusz Orzechowski
Railroad, 2015
26

Beata Filipowicz
On the way, 2015
27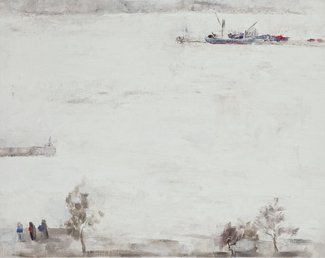 Misia Lukasiewicz
Three Kings, 2015
28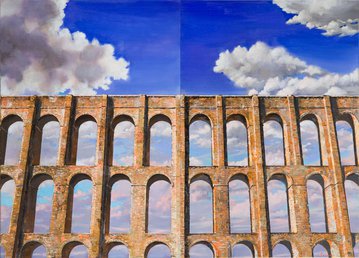 Olga Pelipas
Aqueduct, diptych, 2015
29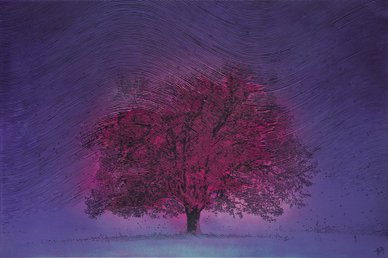 Kamil Kmiecik
Alden Tree, 2015
30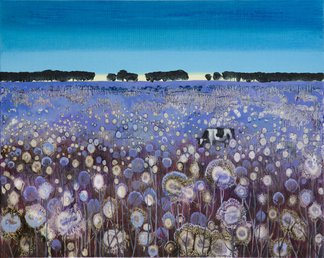 Magdalena Szilke
Purple Landscape, 2015
31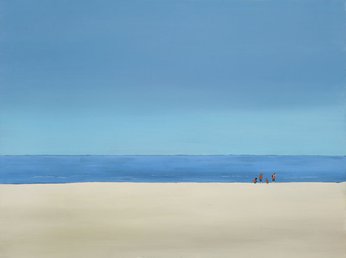 Paulina Korwin-Kochanowska
The Walk, 2015
32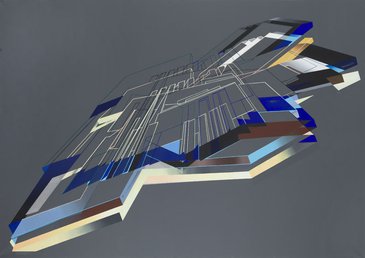 Aleksandra Kowalczyk
Untitled, 2015
33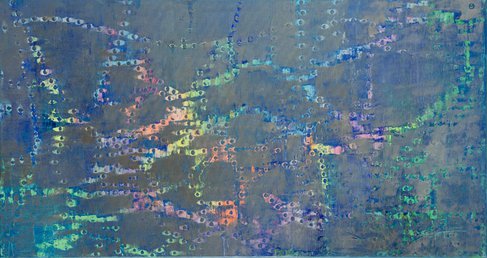 Natalia Karasinska
Linear composition XX/MMXV, 2015
34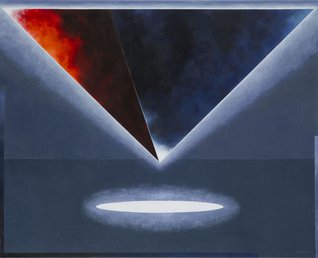 Marta Bilecka
The Rise And The End, 2015
35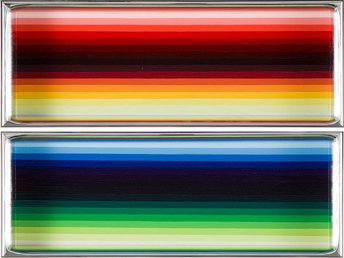 Malgorzata Jastrzebska
No. 441/442, diptych, 2015
36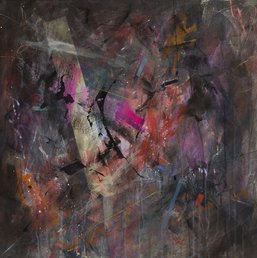 Mateusz Rybka
Skirmish in a sea of fire, 2015
37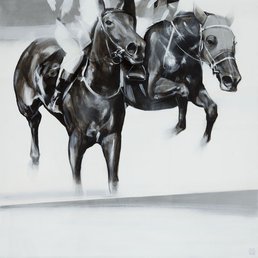 Adrian Tkaczyk
Rider 18, 2015
38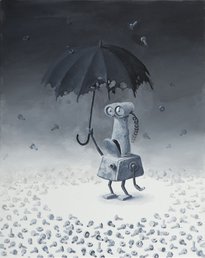 Grzegorz Molas
Rain, 2015
39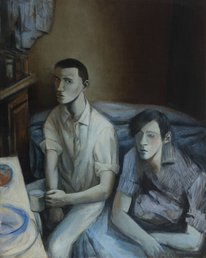 Juliusz Lewandowski
Friends, 2015
40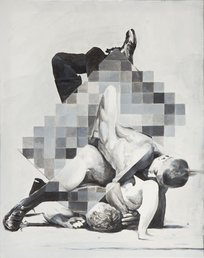 Lukasz Bilinski
Cain's sin, 2015
41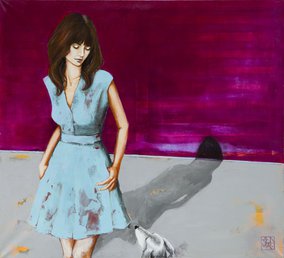 Renata Magda
Fidelity, 2015
42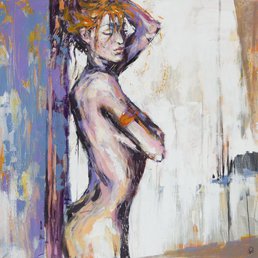 Malgorzata Sek
She is Just Another Girl, 2015
43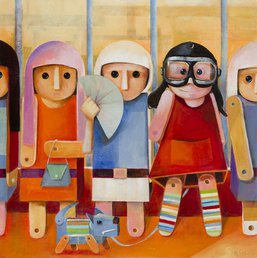 Mirella Stern
Cinderella, 2015
44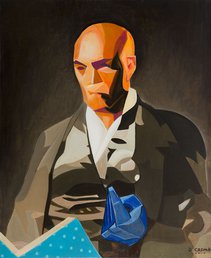 Damian Cosma
Old Master, 2015
45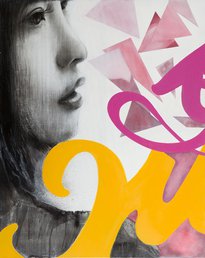 Michal Zalewski
Kamikaze, 2015
46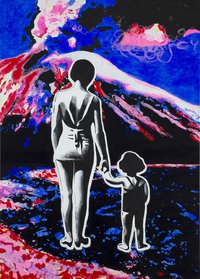 Maciej Zabawa
Untitled, 2015
47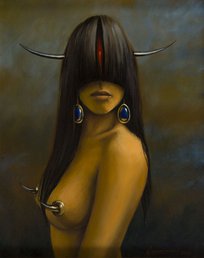 Marcin Tomaszewski
Hathor, 2015
48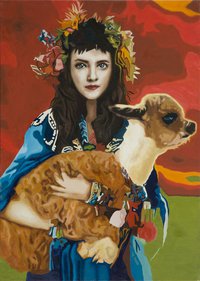 Anna Mamica
Primavera, 2015
49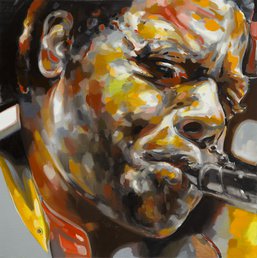 Monika Lakomska
Wayne Shorter's Harmony, 2015
50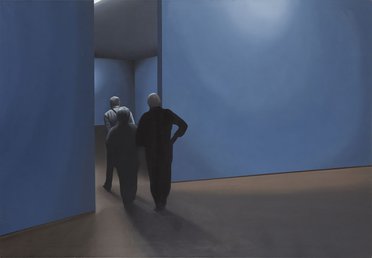 Mateusz Maliborski
Museum XXI, 2015
51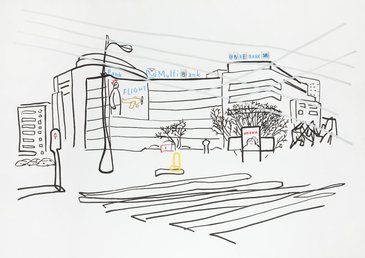 Pawel Borkowski
Panki-Banki, 2009
52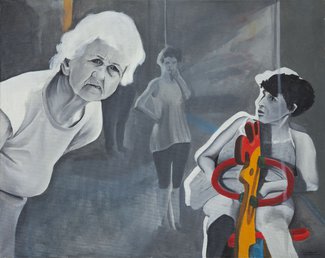 Olka
The dumbfounded chicken, 2015
53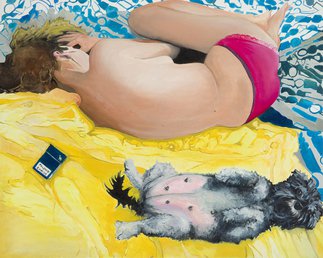 Agata Slomianowska
Act in pink panties with a dog, 2015
54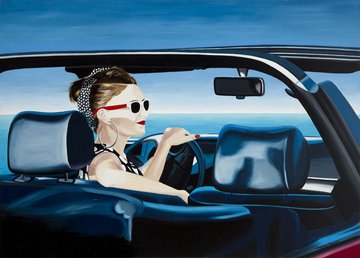 Klaudia Swiatczak-Pjanka
Maritime Pin up, 2015
55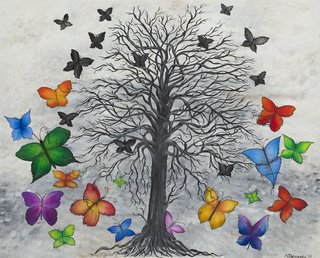 Anita Dabrowska
Persistence of thoughts, 2015
56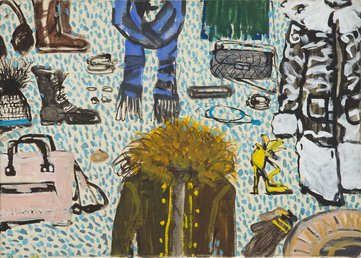 Ewa Guzy
Fashion Victims XXXXXXVI, 2015
57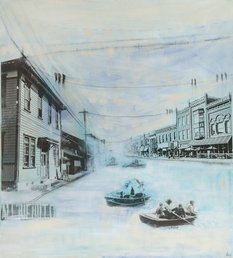 Katarzyna Matylda Krecicka
Long doesn't return, 2015
58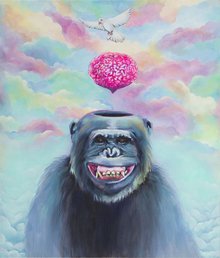 Roksana Karczewska
The Pink Stuff, 2015
59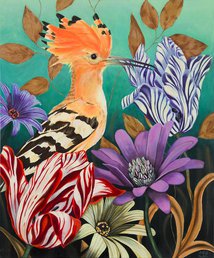 Janina Zaborowska
Booby, 2015
60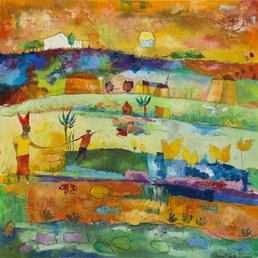 Agnieszka Pawlowska
Morocco, 2015
61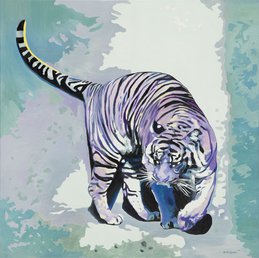 Katarzyna Misiorska
Kitty just don't jump, 2015
62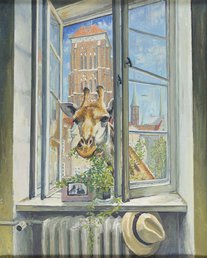 Jakub Podlodowski
Giraffe from Lektykarska in Gdansk, 2015
63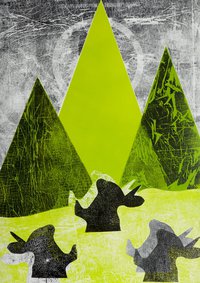 Anna Stanisz
Transcendence, ed. 1/1, 2015
64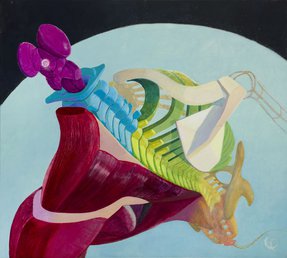 65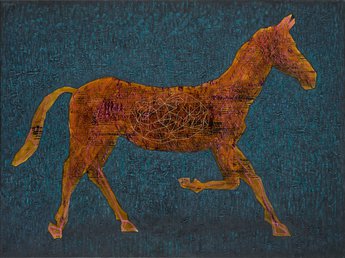 Grzegorz Klimek
Untitled, 2015
66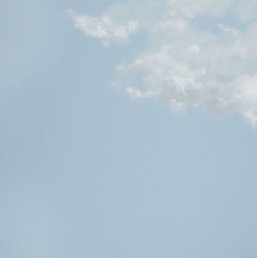 Lukasz Lepiorz
Untitled, 2015
67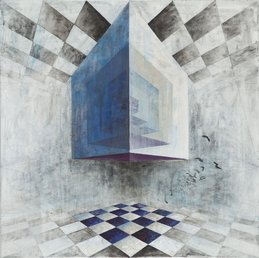 Iwona Gabrys
Blocks No. 511, 2015
68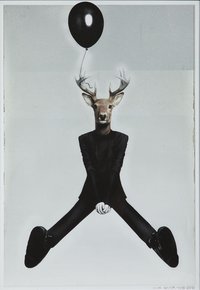 Lech Bator
Black balloon, ed. 7/10, 2010
69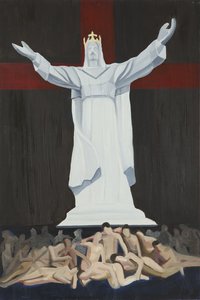 Paulina Giersz
The Apocalypse, 2014
70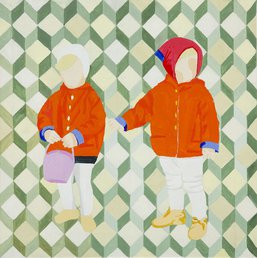 Kamila Makaruk
Dwarfs, 2015
71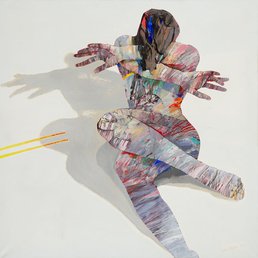 Adam Wator
Awakening, 2012
72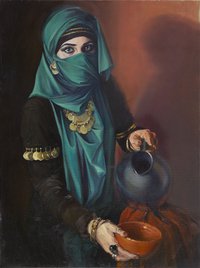 Gabriela Szymanska
Untitled, 2014
73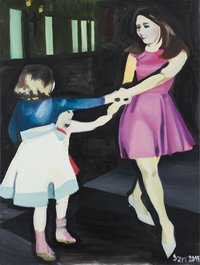 74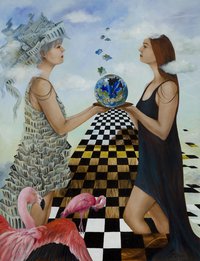 Patrycja Kruszynska-Mikulska
New Earth, 2015
75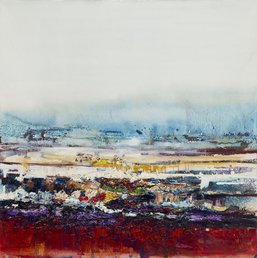 Joanna Szostak
Landscape 1VIII15, 2015
76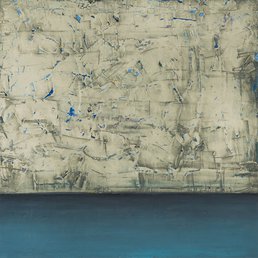 Piotr Woroniec Jr
Module replacement, 2015
77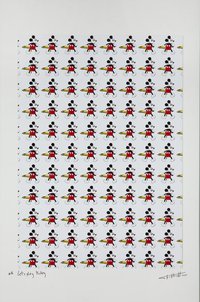 Szymon Kurpiewski
Let's play Mickey, 2015
78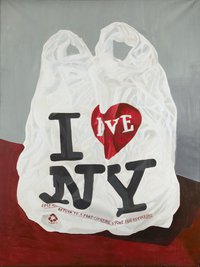 Patrycja Gotszling
I DVE NY, 2010
79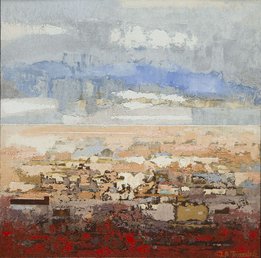 Stanislaw Tomalak
Quadrat 334, 2015
80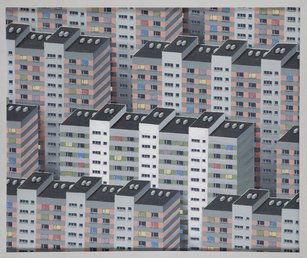 Michal 'Saturnin' Kaminski
Untitled, 2014
81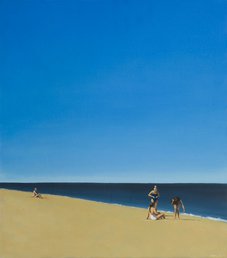 Magdalena Laskowska
The Judgement of Paris, 2015
82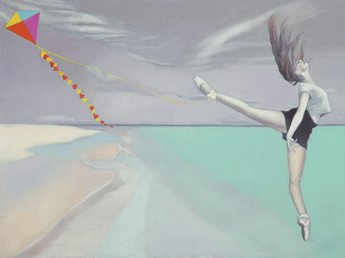 Danuta Wojcik
Azure blue, 2015
83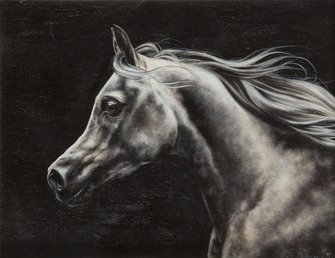 Katarzyna Stefanowicz
Echo of Persephone, 2015
84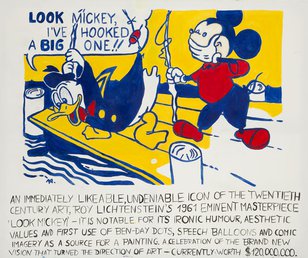 Maciej Krakowski
Roy Lichtenstein-Look Mickey!, 2014
85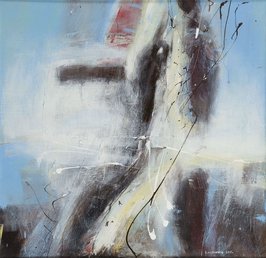 Slawomir Wojtkiewicz
October, 2015
86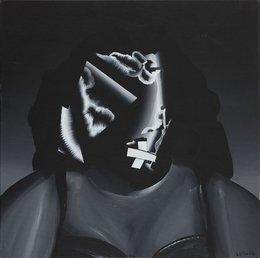 Robert Listwan
Kate, 2012
87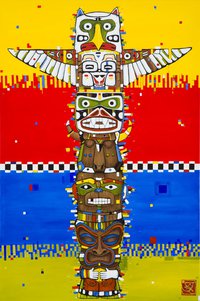 Kamil Jakobczak
Totem, 2015
88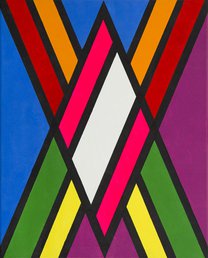 Andrzej Szadkowski
Spell of innocence, 2015
89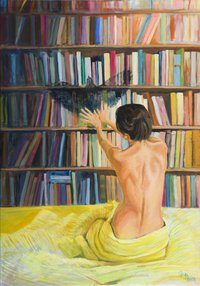 Katarzyna Oronska / Orno
Bird, 2015
90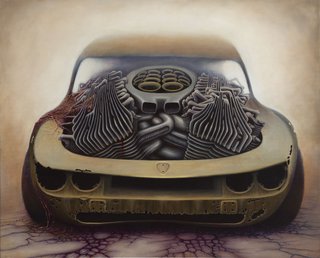 Arkadiusz Szymanek
Muscle Car, 2015
91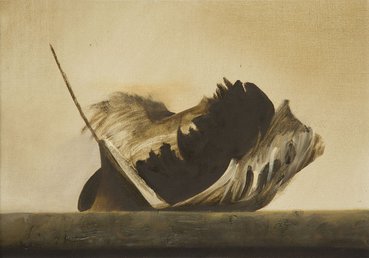 Emilia Cwieczkowska
Study of floral motif, 2014
92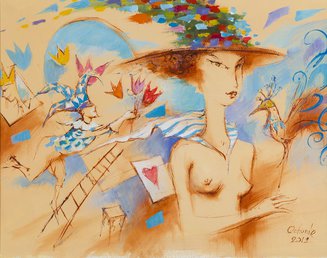 Eugeniusz Ochonko
Journeys into the unknown, 2012
93

Kamil Niewinski
Rising, 2015